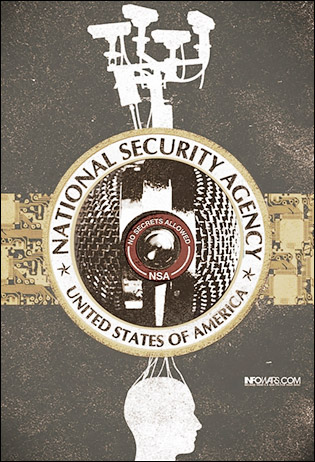 Kurt Nimmo | Thus removing wind from the sails of Obama, Kerry and Congress as they call for sanctions on Russia.
Paul Joseph Watson | But don't expect a Liz Wahl-style media circus.
Steve Watson | "We do the things that would be necessary to make sure that it can happen."
Paul Joseph Watson | NHS demands GPs monitor potential extremists.
Mikael Thalen | "His words straight out were, 'I cannot wait to get the order to kick your door in.'"
Kurt Nimmo | Russian counterpart, Vnevedomstvenaya Okhrana, appeared in Crimea after coup.
Paul Joseph Watson | Moscow responds to USS Truxtun being sent to Black Sea.
Infowars.com | Hardly anyone attended an anti-gun event in Austin.