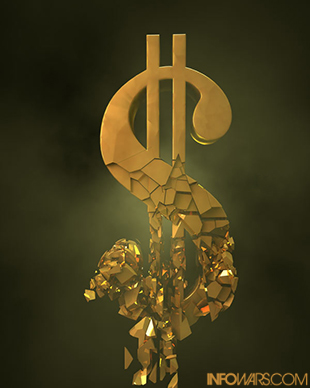 Washington Post | Doctors and drugmakers profit when more-costly treatments are adopted.
Infowars.com | We have now reached the critical point where Obama's imperial presidency will set a precedent.
Infowars.com | "If you want to, you can pay for it," Dr. Emanuel said.
Reuters | "If there is another recession, it is going to be worldwide," Fama said.
L.A. Times | As we predicted, pensions will be looted.
Daily Caller | A California county has banned a veteran employee from criticizing Obamacare.
Zero Hedge | "They may be listed as actually participating, but not of their own volition."
bizpacreview.com | He has now come forward to say what motivated him.