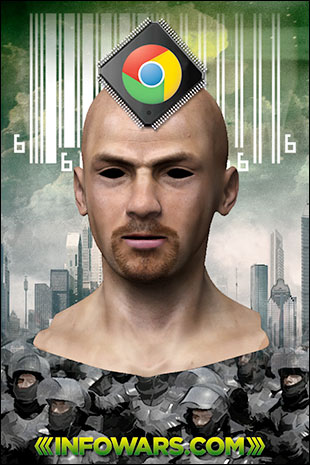 Charles Burris | The real legacy of Nelson Mandela.
Kurt Nimmo | Obama and Senate work together to save government's confiscatory agency.
Paul Joseph Watson | Obama needs to take a look in the mirror.
Steve Watson | Calls Feinstein bill "a joke".
Paul Joseph Watson | Remarkable video shows cops in display of solidarity with fellow countrymen.
Paul Joseph Watson | Last refuge of privacy to be completely eviscerated.
Michael Snyder | The "coming persecution of Christians" has already begun. It is already here.
Infowars.com | Progressives want him to bypass Congress and rule by executive order on minimum wage and immigration.