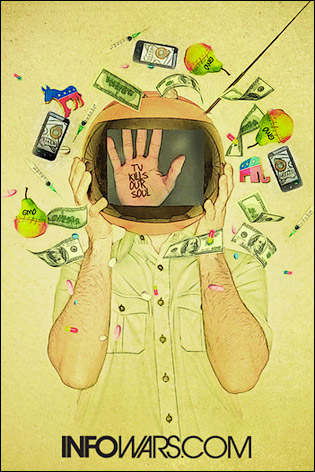 Infowars.com | March begins at High Noon on Wednesday, March 12 at the corner of 12th St. and San Jacinto in Austin.
Kurt Nimmo | Justice Kennedy responds to appeal to block California law.
Paul Joseph Watson | DHS agents train weapons on innocent neighbors.
Kurt Nimmo | Murthy's organization calls for doctors to interrogate patients about guns in the home.
Paul Joseph Watson | Campaign backed by banks, oil companies, transnational corporations.
Daniel Taylor | The political correctness of our era is all about the "neutralization of maleness."
Mike Adams | There are some astonishing things you're not being told about Malaysia Airlines Flight 370.
UK Daily Mail | Relatives claimed they were able to call the cellphones of their missing loved ones.