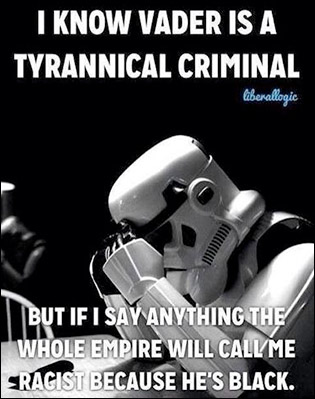 Kurt Nimmo | Response to ineptness of junta and failure of its eastern operation to prevent secession.
Paul Craig Roberts | Americans misinformed by a prostitute media are in no position to protect the US Constitution and their liberty.
Paul Joseph Watson | Obama adviser tells parents to be suspicious of their own kids.
Fox News | Rand Paul and Cliven Bundy respond to the Senator's outburst.
Infowars.com | Femininity has lost its value and motherhood has become a dirty word.
Michael Snyder | In some areas of the world, payment systems that require palm scanning or face scanning are already being tested.
Washington's Blog | And many big banks did, in fact, fund the Nazis.
Michael Snyder | When it comes to the transfer of wealth, nobody does it on a grander scale than the U.S. government.