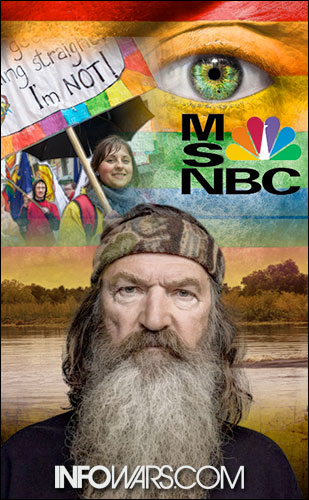 Infowars.com | Dave Mustaine and the Megadeth crew have taken up a side in the "War on Christmas."
Adan Salazar | Alex Jones calls for Robertson family to leave show in defense of First Amendment.
Kit Daniels | Media goes beyond disagreement in push for chilling effect against free speech.
Steve Watson | Globalists pine for return of the Middle Ages.
Paul Joseph Watson | "This is becoming an anti-EU movement".
Kurt Nimmo | You may think twice about mobility if your health insurance is nullified.
Paul Joseph Watson | Americans at risk of enforced Cyprus-style bail-in.
Mikael Thalen | An Ohio coroner's ruling contradicts claims made by local law enforcement.