livescience.com
May 15, 2014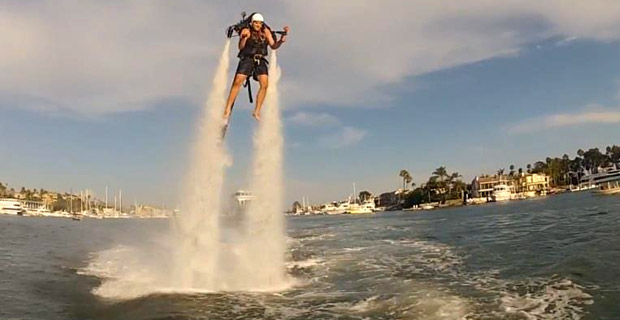 A slew of sci-fi celebs and all-star scientists will descend on Washington, D.C., this weekend (May 16 to 18) for The Future Is Here, a festival celebrating the technology
of tomorrow, science fiction and outer space.
The event, produced by Smithsonian magazine, features talks on everything from robots to human evolution, as well as a live jetpack demonstration. The cast of speakers includes theoretical physicist Brian Greene, Google innovator Rich DeVaul and "Star Trek" star George Takei.
The theme of this year's festival is Science Meets Science Fiction. The event's name comes from a quote by sci-fi author William Gibson, who said, "The future is already here, it's just unevenly distributed." [Super-Intelligent Machines: 7 Robotic Futures]

Read more
Receive The Underground Insider!
---
Infowars.com Videos: