Otterwalks
Planet Infowars
July 8, 2013
Geo-Engineering 6th July, 2013 – At The Start: Oak Bluffs, MA: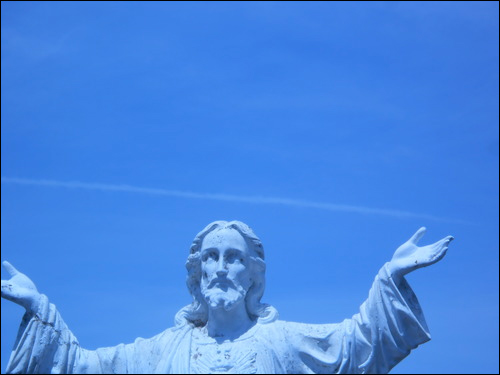 "WHY ? …"
Otter Walks on Two Feet… Image by "Crew"… No manipulation, leadened skies after 36 visualized passes, by which time the GeoEngineering engaged…
This post appeared in the Resistance category.
Receive The Underground Insider!
---
Infowars.com Videos: