Patrick J. Buchanan
lewrockwell.com
October 23, 2013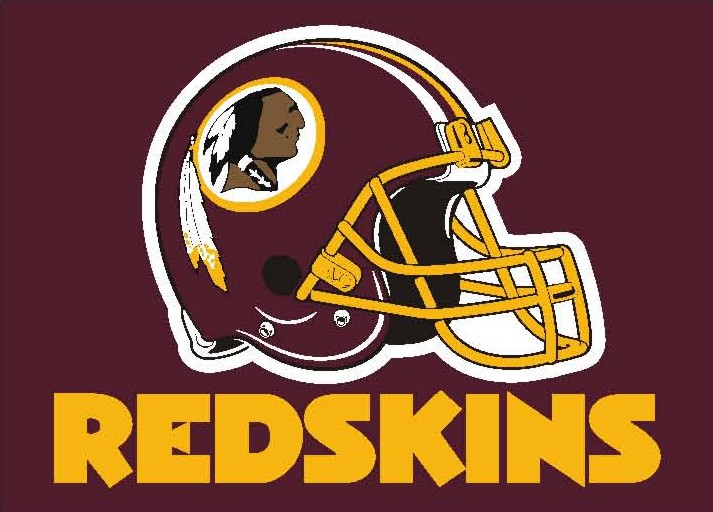 After Sunday mass at Holy Trinity, the parents left their four boys in Georgetown to drive to Griffith Stadium to join 27,000 fans to watch "Slingin' Sammy" Baugh take on the Philadelphia Eagles.
Already a legend, Baugh was the greatest football player of his era. Record-setting passer, runner, punter, place kicker, defensive back. Yet, not until the fourth quarter did Sammy throw for a pair of touchdowns to finish off the Eagles 20-14.
Something else was happening that Sunday. As the scoreless tie went on, there came a series of public service announcements calling on admirals, generals and officials to leave the stadium and report to their posts. Only when mom and dad left did they learn why.

Read more
Receive The Underground Insider!
---
Infowars.com Videos: