Is Mr Teague correct, in his statement on the Infowars Nightly News, that the Apollo photo material on the moon is probably faked?
Awe130
Planet Infowars
July 4, 2013
To answer this question we need to look at the NASA images of the moon and what we can find. According NASA the flag did not move on the moon. In 2012 we found some 16mm film footage that did show that the film footage was not confirm the Apollo moon landing photos. Clearly the flag has rotated.
http://www.awe130.nl/index.php/the-news-awe130
Hasselblad still image of the Apollo 11 flag on the moon.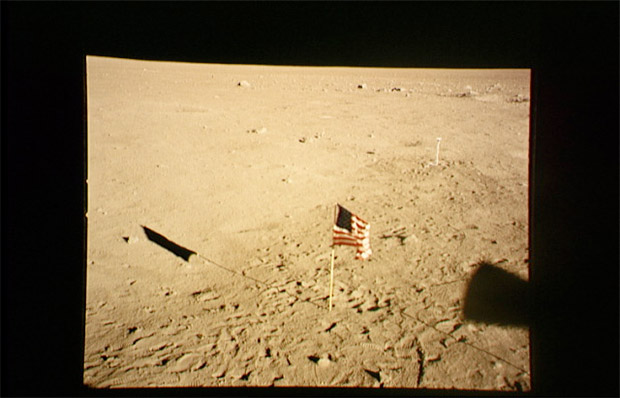 16mm film footage Apollo 11 of the flag.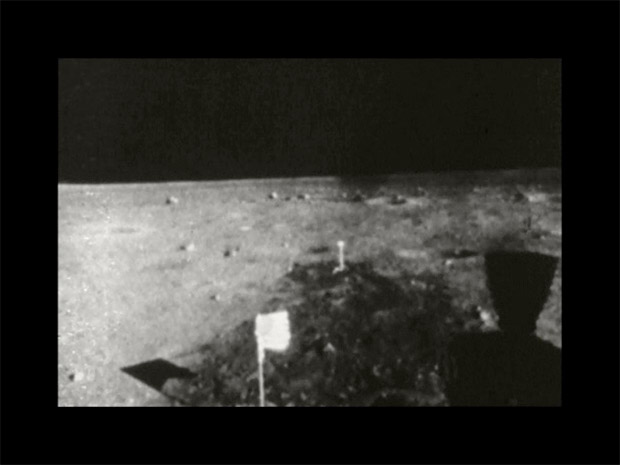 Clearly the flag is rotated, question NASA how did this happen on the moon?
View the Nightly News interview in question below: