Infowars.com
February 17, 2011
Please check out the rules and deadlines here.
Email info on your submission to contest@infowars.com.
Previous submissions:
V for Victory Continues to Draw Strong Submissions
Victory: The Truth Will Out
V for Victory Campaign a Huge Success
The answer to 1984 is 1776
Resist the New World Order: V for Victory Campaign Entries
V for Victory: Latest Entries
Latest Entries In V For Victory Campaign
Videos
Posters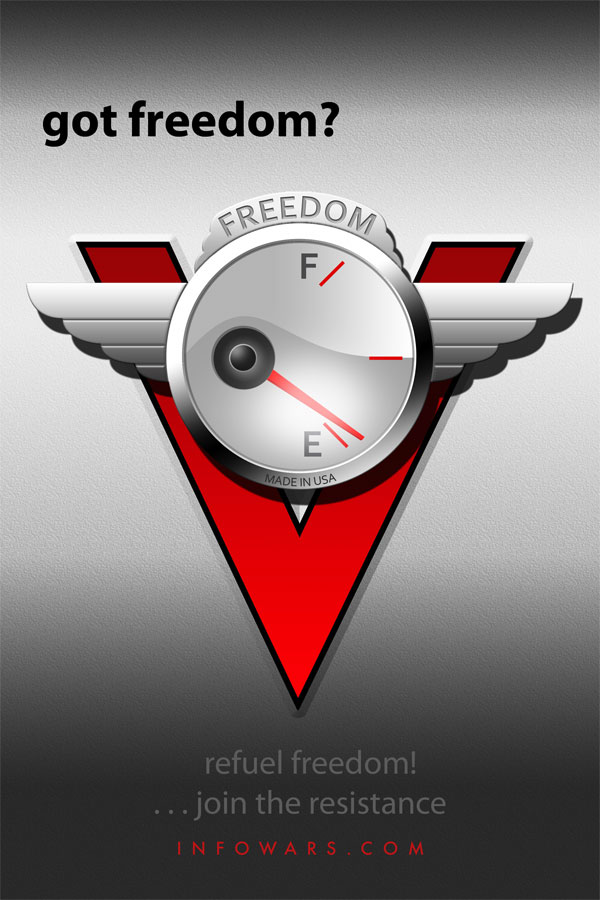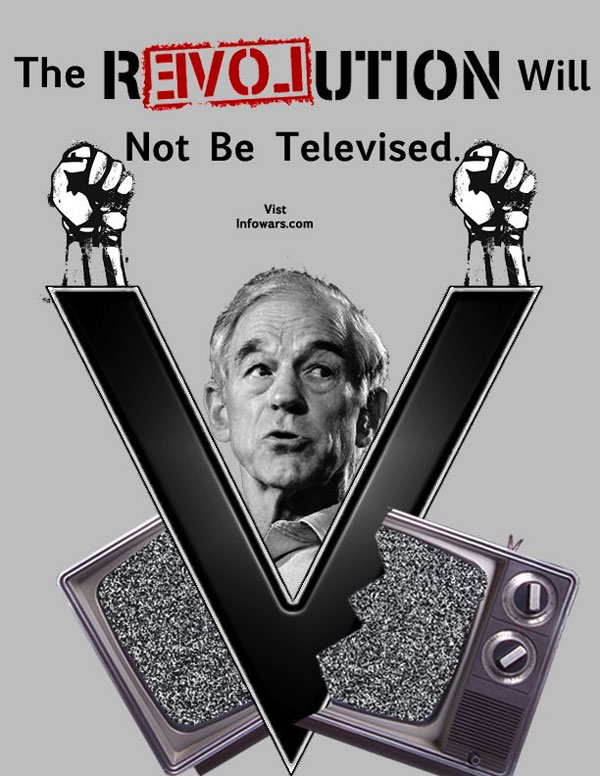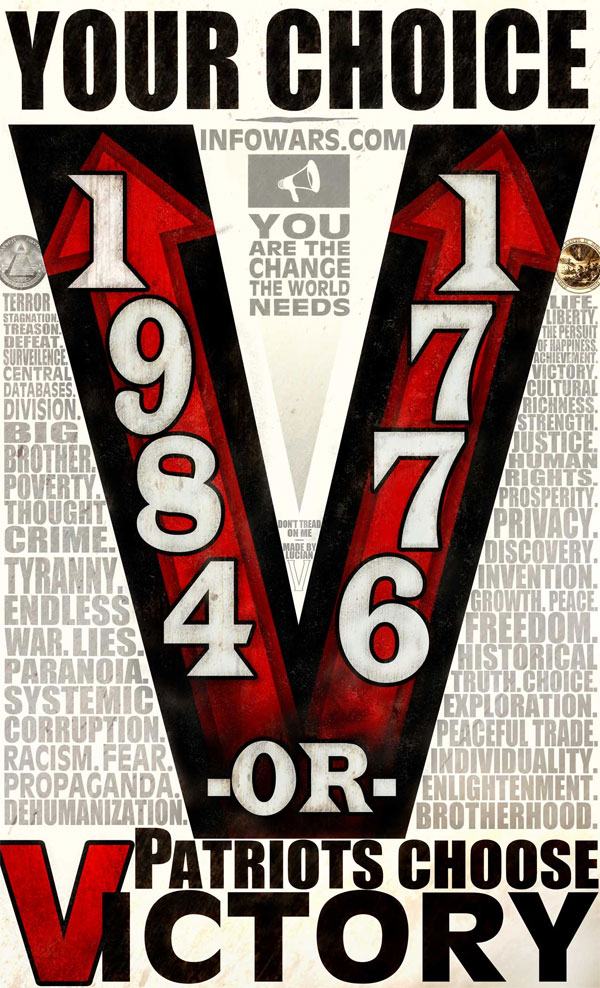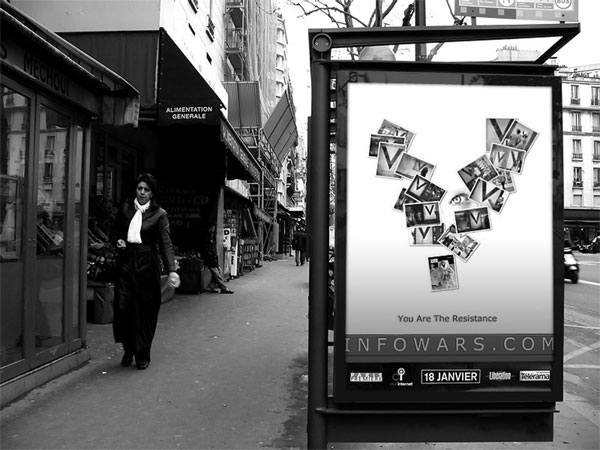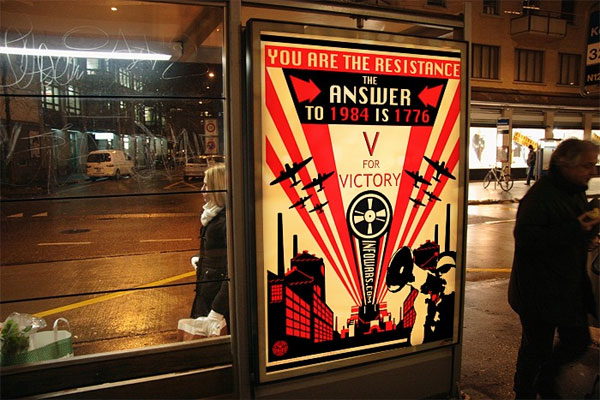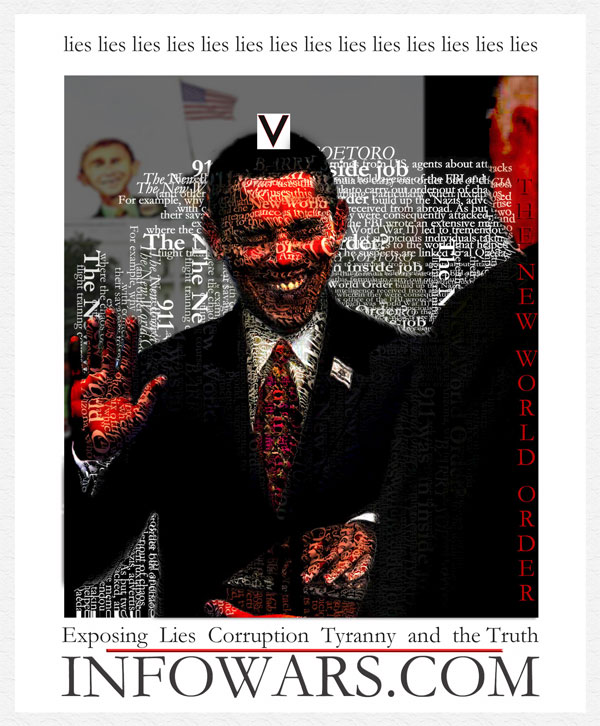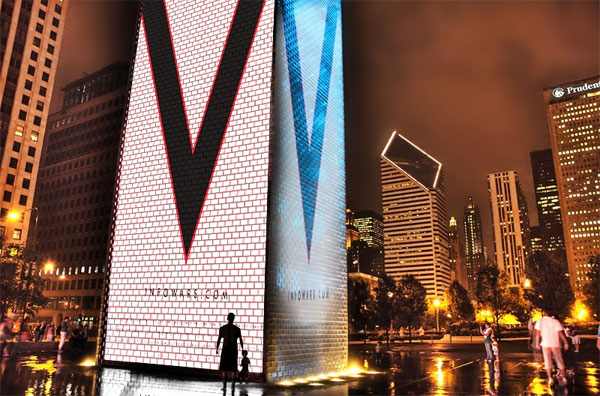 Receive The Underground Insider!
---
Infowars.com Videos: