- Infowars - http://www.infowars.com -
The Answer to 1984 is 1776 Video Contest Entries
Posted By kurtnimmo On February 17, 2011 @ 12:48 pm In Featured Stories,Old Infowars Posts Style | Comments Disabled
Infowars.com
February 17, 2011
Please check out the rules and deadlines here.
Email info on your submission to contest@infowars.com.
Previous submissions:
V for Victory Continues to Draw Strong Submissions
Victory: The Truth Will Out
V for Victory Campaign a Huge Success
The answer to 1984 is 1776
Resist the New World Order: V for Victory Campaign Entries
V for Victory: Latest Entries
Latest Entries In V For Victory Campaign
Videos
Posters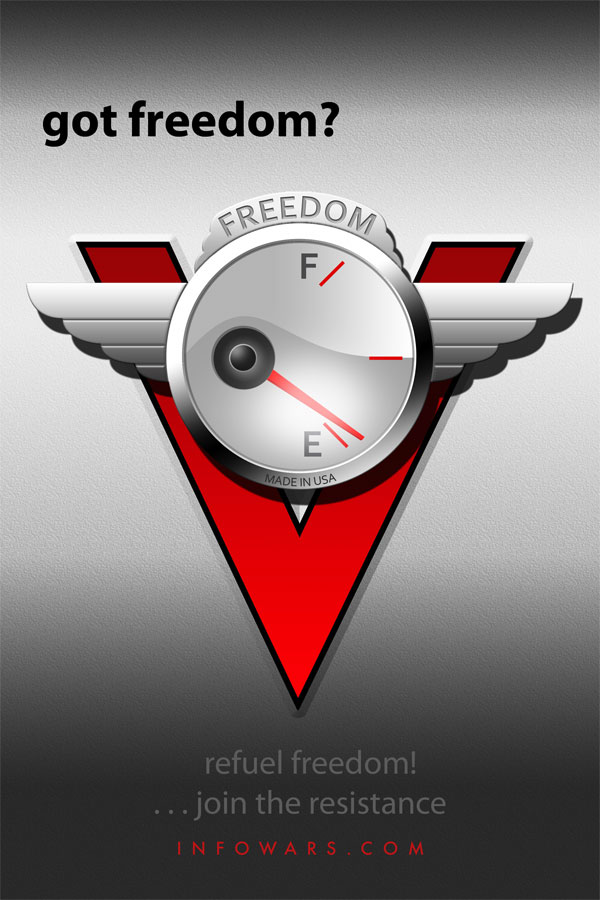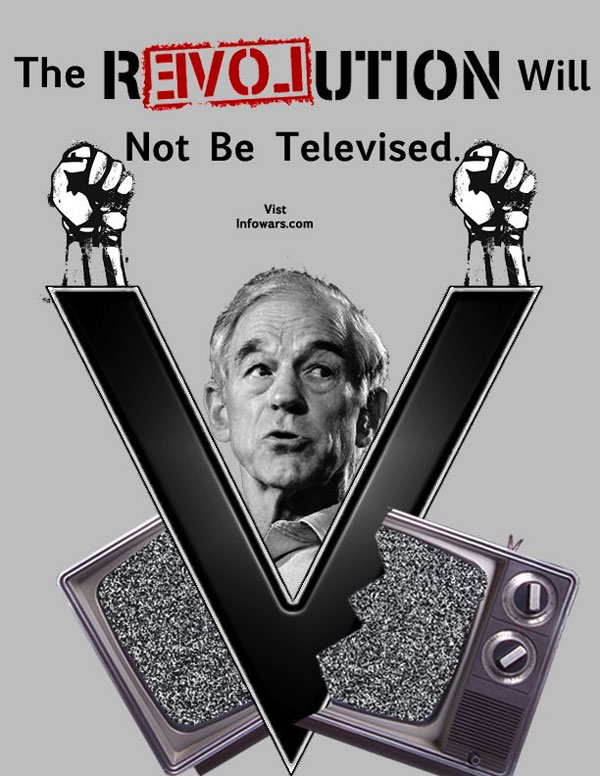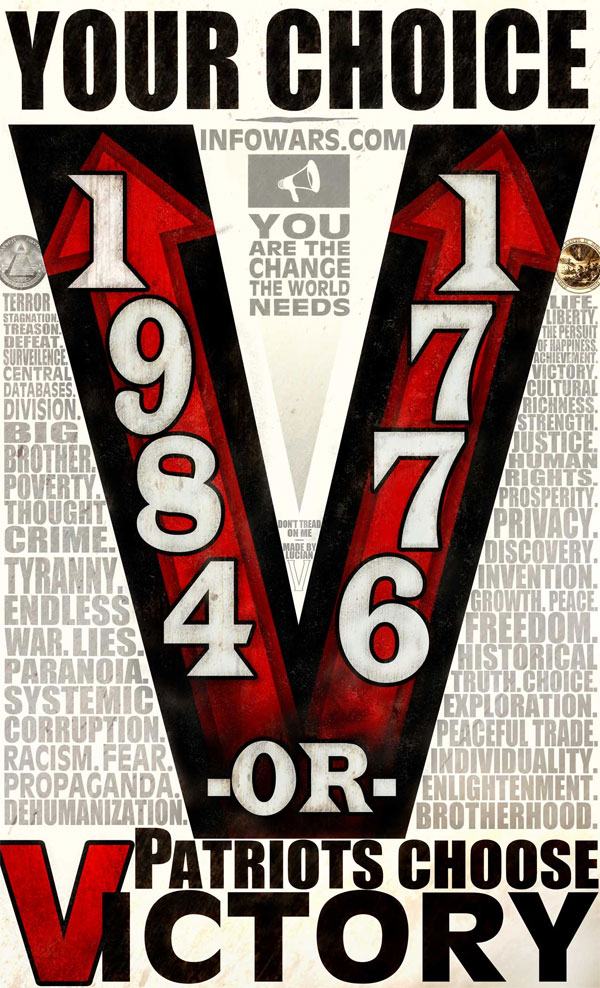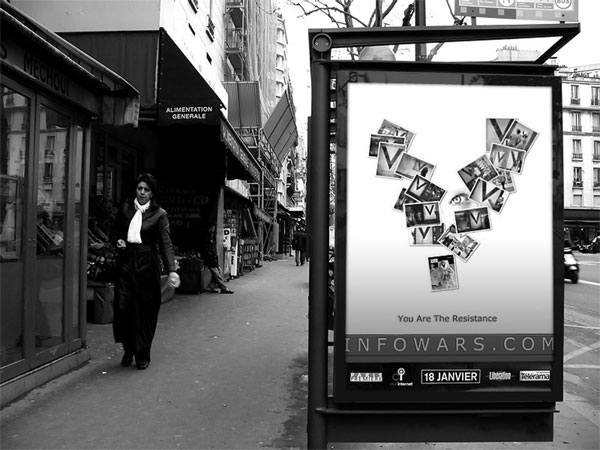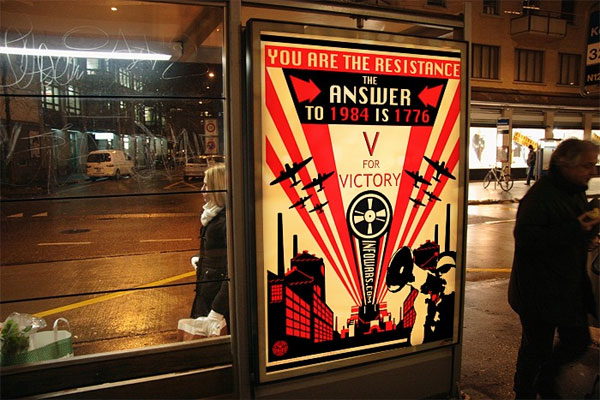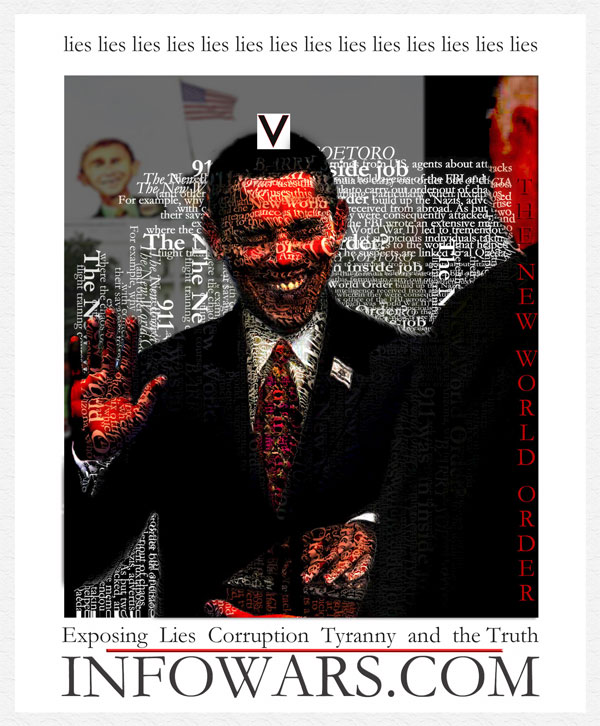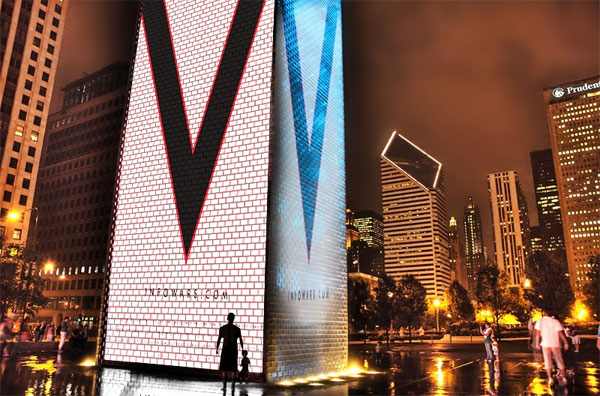 ---
Article printed from Infowars: http://www.infowars.com
URL to article: http://www.infowars.com/the-answer-to-1984-is-1776-video-contest-entries/
Click here to print.
Copyright © 2015 Infowars. All rights reserved.