Infowars.com
February 16, 2011
Submissions for The Answer to 1984 is 1776 Contest continue to flood in. The contest is intended to counter government media propaganda assaulting the American people on all levels. It is designed to keep the Web free and resist Big Brother and Big Sis. It is a delivery vehicle for the message of liberty.
Please check out the rules and deadlines here.
Email info on your submission to contest@infowars.com.
V for Victory Campaign a Huge Success
Resist the New World Order: V for Victory Campaign Entries
Latest Entries In V For Victory Campaign
Videos
Posters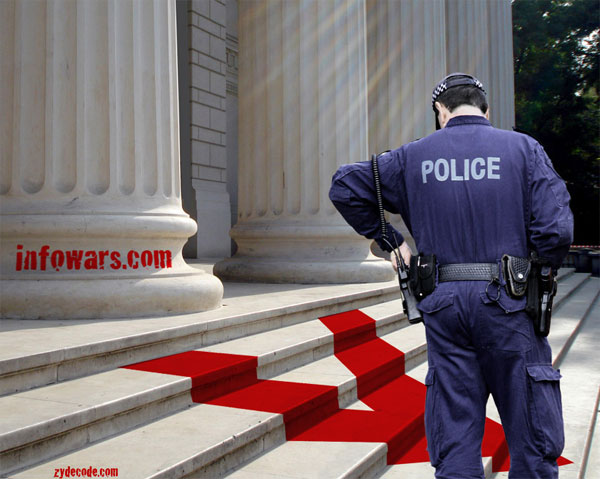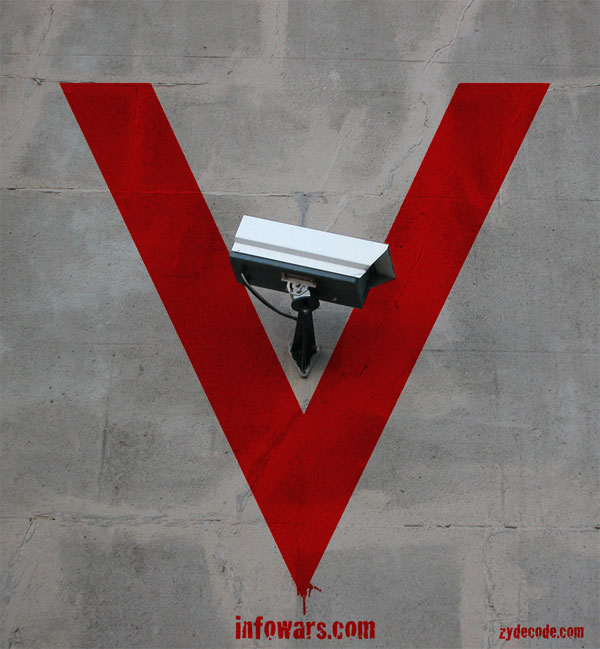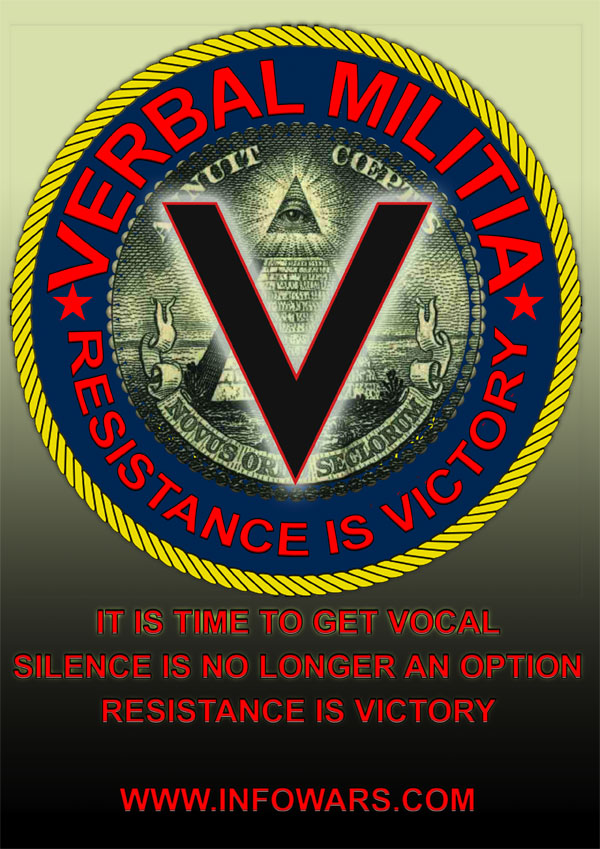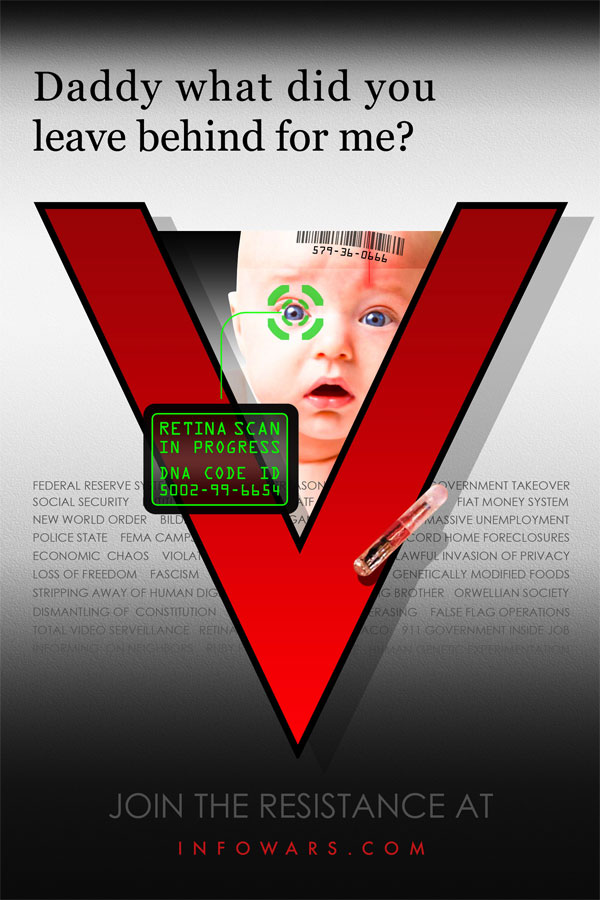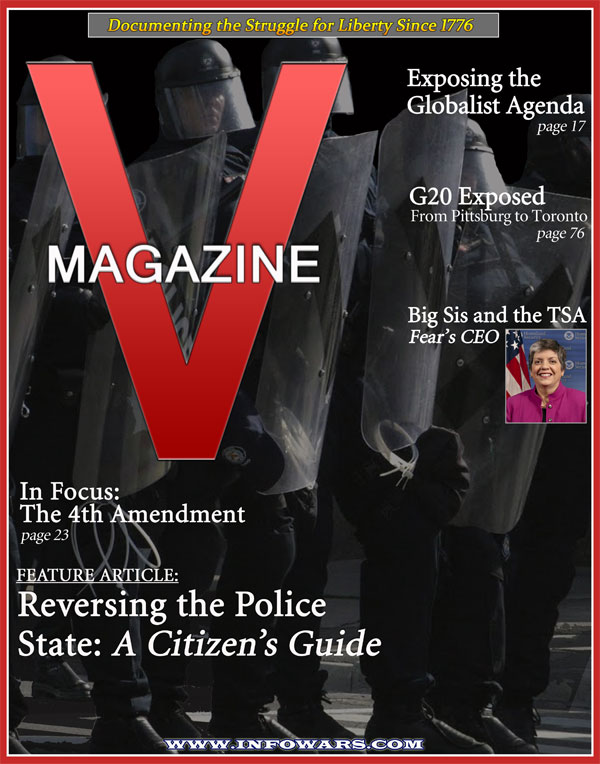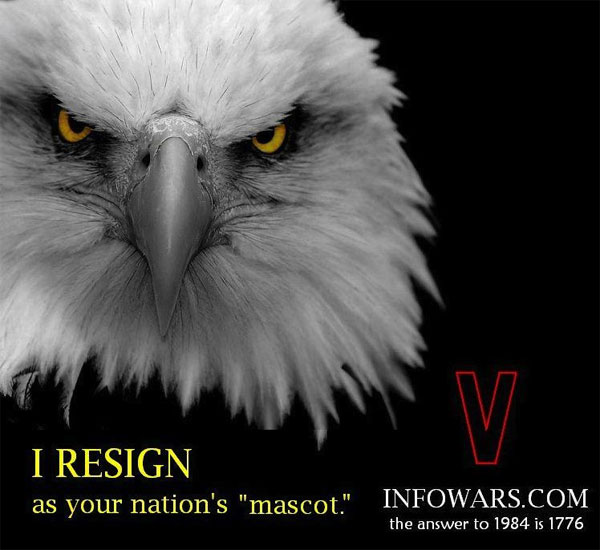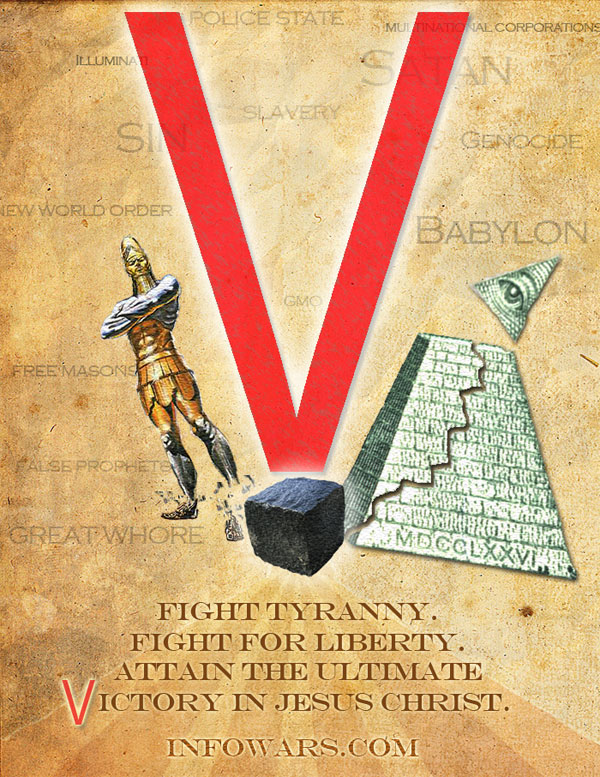 Receive The Underground Insider!
---
Infowars.com Videos: