Ben Franklin
Planet Infowars
Oct. 14, 2013
From Facebook photo post:
My apologies. I misreported. My last post said I witnessed a woman get whacked with a night stick. What I should of said was "several women."
How about supporting this page. I don't ask for much, but a LIKE would be nice
Facebook.com/DMLdaily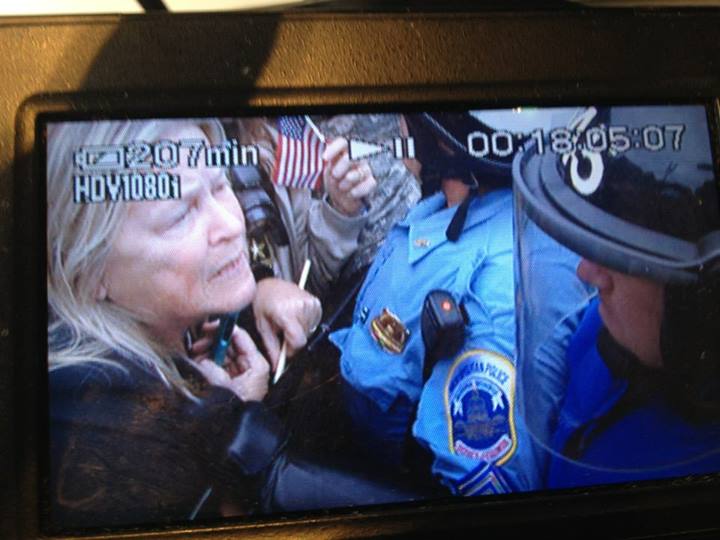 From Facebook photo post:
Another woman. She was peaceful. Video shows it. Tomorrow I will be on Megyn Files. 9p ET. They should have me on all week with what I saw today. On a positive note, as I told thousands of people today when I opened the ceremonies… America is back. No more sleepwalking.
Receive The Underground Insider!
---
Infowars.com Videos: