IN DEFENSE OF LIBERTY 13 HOUR BROADCAST
Free speech and Internet freedom is under attack. Join us to fight for truth and liberty
In Defense of Liberty Super Sale Fundraiser
Join us for an emergency 13-hour broadcast to expose the efforts of the globalists to silence sites like Infowars.
The process of branding information counter to their narrative began to lay the ground work for the censorship of the internet. Now they have entered the second phase. In an attempt to damage the power of our message, they have tried to hit us where it hurts by removing an important pillar of our income that keeps the Infowar funded.
You can see that history is happening right now. We're all in. This is the time for the maximum effort. Tune in and watch this historic moment unfold.
During this 13 hour broadcast, Infowars will also be fundraising with one of the biggest sales yet at InfowarsStore.com. Support freedom and liberty and support the infowar.
Or send checks and money order donations to
Alex Jones Show
PO Box 19549
Austin, TX 78760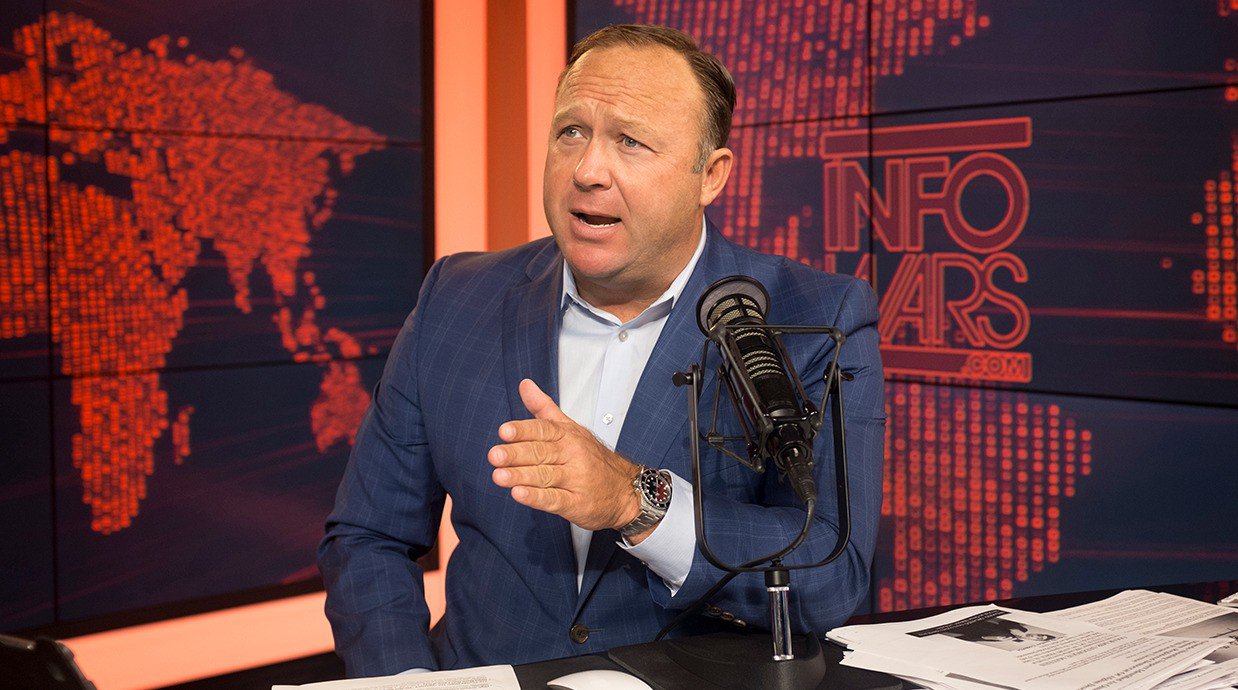 In Defense of Liberty Schedule
All times are approximate due to breaking news.