We Are Change Colorado
Planet Infowars
July 12, 2013
Description:
Greetings infowarriors, come visit our new community center with special guests Alais Clay, Gary Fielder and DJ Unique threat @ 6:30 on the 23rd. Don't miss this fun and informative event! Non-gmo food will also be provided from our gardens. Donations not required but encouraged. See you there! (:
Location:
8646 W. Colfax Lakewood Colorado 80215 Map »
Date:
July 23, 2013 at 7:00 pm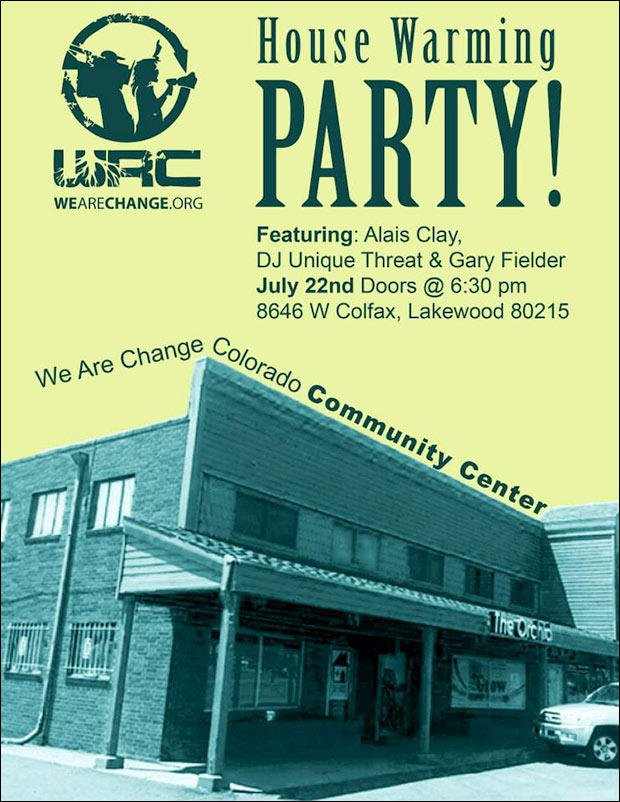 Visit the Planet Infowars Event Page to learn more
Receive The Underground Insider!
---
Infowars.com Videos: