CBS Seattle
March 25, 2014
An Oregon woman who was threatened with eviction if she did not remove the American flag from her front window has now been asked to place the "colored drape" on a flag pole.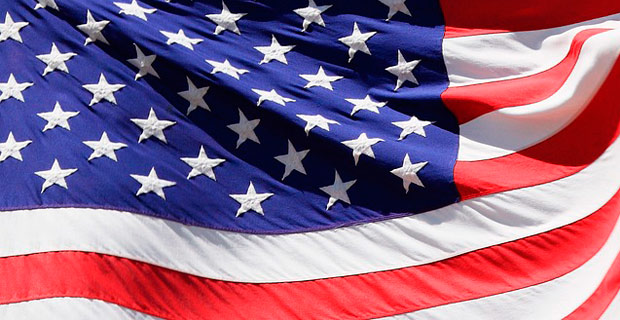 Elodia Royce, 58, received a notice two weeks ago that she would face eviction after a neighbor complained to the landlord about the "colored drape" placed in her window. But the "colored drape" is an American flag she has displayed for six years in support of her family and friends who have served in the military, KGW-TV reports.
"They fought for our freedoms and this is a freedom I should have," Royce told KGW. "My grandfather, aunts and uncles served. My ex-husband served in Desert Storm and his entire family are military folks."
Receive The Underground Insider!
---
Infowars.com Videos: