NY Times
May 10, 2012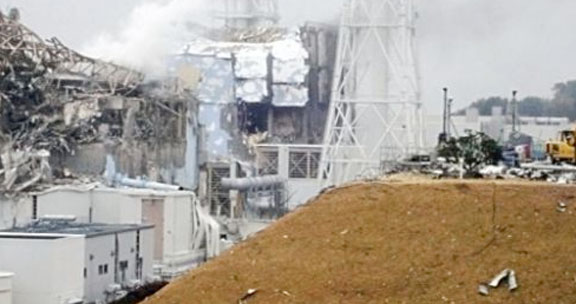 Japan is ready to nationalize Tokyo Electric Power, the operator of the ravaged Fukushima Daiichi nuclear power plant, under a 1 trillion yen ($12.5 billion) bailout plan that was approved on Wednesday.
The Japanese government has been scrambling to keep the utility company from collapsing so it can meet the billions of dollars in compensation claims and decommission the reactors at Fukushima Daiichi, all while continuing to provide the Tokyo metropolis with stable electricity.
The government is also eager to push through reforms to restore public trust in a company that has played a vital role in Japan's energy policy but has also admitted safety lapses and cover-ups at its power plants. The $12.5 billion bailout comes at a time when the government itself is carrying a debt burden that has mushroomed to more than twice the size of the economy.