Among those who didn't do 2011 census were 'conscientious objectors' to Lockheed Martin involvement
Dan Glaister
Guardian
January 27, 2012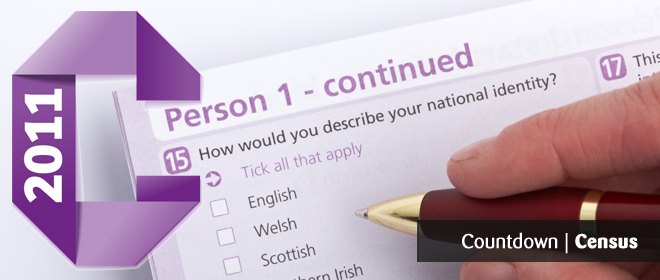 At least 120 people have been convicted for failing to complete their 2011 census forms, according to figures from the Office for National Statistics.
While some may have simply forgotten, others see themselves as conscientious objectors who are being prosecuted for refusing to fill out the forms because of the involvement of the defence contractor Lockheed Martin UK, which won the £150m contract to run the census.
By this week the ONS had referred 369 cases to the Crown Prosecution Service; of those, 157 prosecutions have been brought to court, with 120 resulting in convictions. Those found guilty face a maximum fine of £1,000 and a criminal record. The remaining 37 cases are classified as "conversions", where the defendant completed the census form at court.
The number of forms deliberately not filled in is unknown, but the ONS expected 24.5 million forms to be returned and received 22.9 million, a shortfall of 1.6 million. Once anomalies, such as vacant properties, have been taken into account, that number will fall.
The Emergency Election Sale is now live! Get 30% to 60% off our most popular products today!