Fox News
February 19, 2014
Two former Navy SEALs working as security contractors aboard the Maersk Alabama were found dead Tuesday aboard the container ship, a day after it was docked near an island northeast of Madagascar, according to the Trident Group, the security firm that employed the men.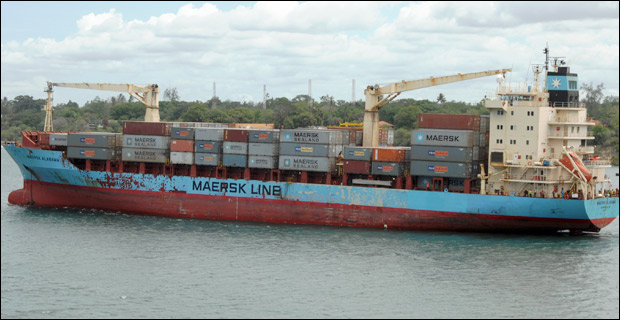 The company said families of the two contractors have been notified and requested that their names not be released.
A spokesman from the shipping line only confirmed that two people had been found dead, citing the ongoing investigation. The U.S. Coast Guard is investigating the matter.