CNN.com
August 13, 2012
A Texas constable and two others were killed Monday in a shooting near Texas A&M University, police said.
Rhonda Seaton, a spokeswoman with the College Station police department, told CNN that the three people killed were the constable, the man authorities say exchanged gunfire with law enforcement officers and an unidentified civilian.
A few minutes earlier, Asst. Chief Scott McCollum, from the same police department, told reporters that multiple people had been shot in the incident, which occurred around noon just a few blocks from the Texas A&M campus.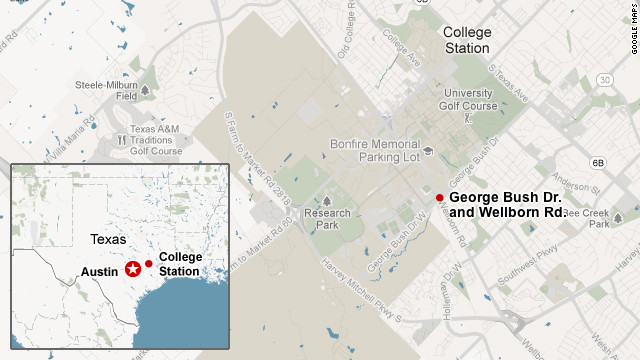 Eliminate unwanted invaders from your body with Living Defense Plus now at 60% off!