Press TV
August 19, 2013

The Egyptian Interior Ministry says 36 prisoners have died after inhaling tear gas and crowding during an attempted prison break.
"Thirty-six of the prisoners died of suffocation and crowding after tear gas was used to stop their escape," the ministry said in a Sunday statement.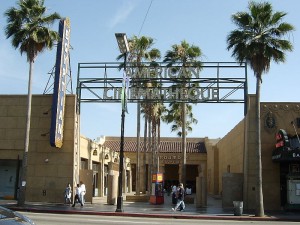 According to the Egyptian official MENA news agency, the military and police deployed reinforcements to the Abu Zaabal prison where Sunday's jailbreak attempt occurred.
Meanwhile, the Anti-Coup Alliance, which has been calling for Morsi's return to power since the army overthrew him in a coup, accused police of killing 52 inmates.
"The killing of 52 of anti-coup detainees emphasizes the systematic violence practiced against opponents of the coup, and emphasizes the killing operations in cold blood they face," the group said in a statement in English.
The latest violence comes amid a crackdown on Egypt's ousted President Mohamed Morsi's Muslim Brotherhood movement that includes the arrest of its top leaders.
Egypt has been gripped by a bloody violence since Morsi's ouster by the army on July 3, when the head of the country's armed forces, General Abdel Fattah al-Sisi, removed Morsi from office. Sisi also suspended the constitution and dissolved the parliament. The Egyptian army appointed the head of the Supreme Constitutional Court, Adly Mahmoud Mansour, as the new interim president.
On August 14, the military-appointed government launched a brutal crackdown on thousands of peaceful protesters in Cairo, who were demanding the reinstatement of Morsi.
The interim government in Egypt has been facing international condemnation over the killing of protesters. Amnesty International has called for a thorough and unbiased investigation into the August 14 massacre.
However on Sunday, Egypt's interim Foreign Minister Nabil Fahmy defended the army's heavy-handed crackdown on Morsi supporters.