Police in London are appealing for information after an 87-year-old woman was punched in the face on a London bus.
This incident happened in Croydon on Friday afternoon, shortly after 3pm.
The victim was travelling on the 166 bus when her assailants boarded without paying their fare.
Following this, they were involved in an argument with the driver, before most of the passengers got off the bus.
The victim then rose from her seat, and appeared to speak to one of her attackers, before then being struck in the face.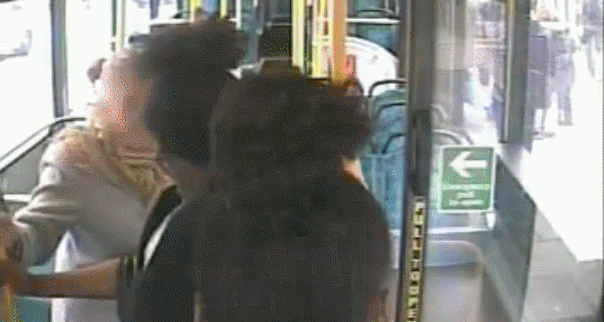 Another passenger on the bus assisted the 87-year-old woman and the driver contacted the police.