Susan Edelman
New York Post
March 11, 2013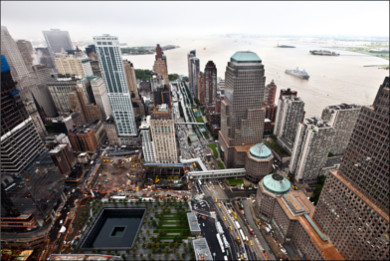 A 9/11 responder who raced to Ground Zero to search for survivors is now in a race to survive a life-threatening kidney disease.
Rich Volpe, an NYPD narcotics detective, heard the news about the World Trade Center attacks while off duty near his Westchester County home and made a beeline for the disaster site, arriving minutes after the second tower collapsed. He joined in the frantic digging for victims in the mountainous, smoking rubble.
"You couldn't see your hand in front of your face," he recalled.
Volpe worked until 3 a.m. and returned day after day. He spent the next six months at Ground Zero and Fresh Kills landfill in Staten Island, where he raked debris for body parts.
Also, support your body by getting all the vitamins and minerals you need with the Ultra 12 and Vitamin Mineral Fusion Combo Pack now at 50% off!