Infowars.com
June 7, 2012

Thousands of people helped make the protests at Bilderberg 2012 the huge success that it was. Here are a smattering of pictures compiled from throughout the web.
(Note: In some cases you can see a larger version by right-clicking then selecting "View Image").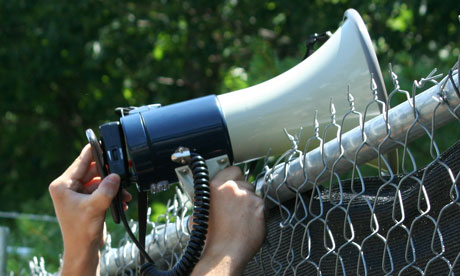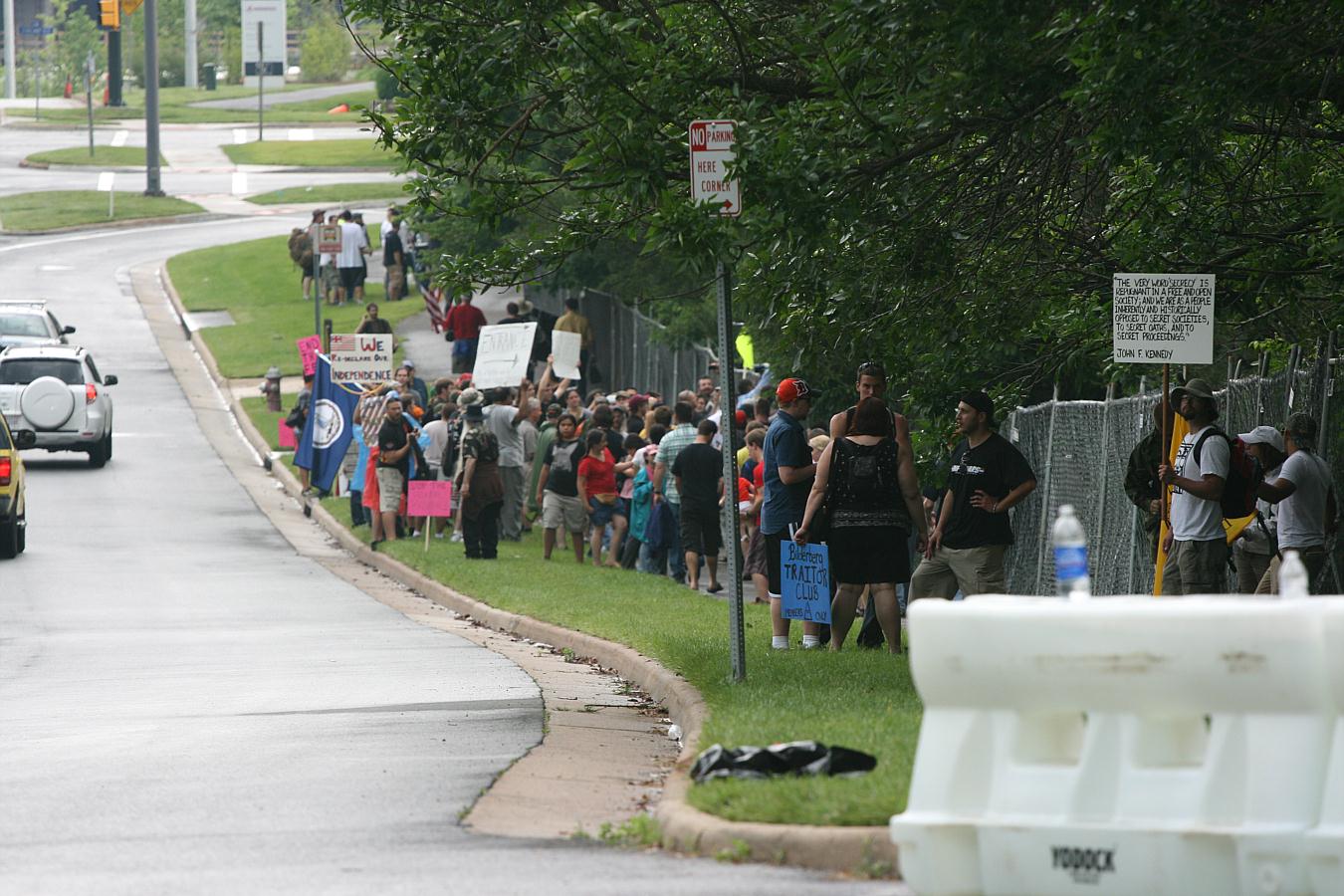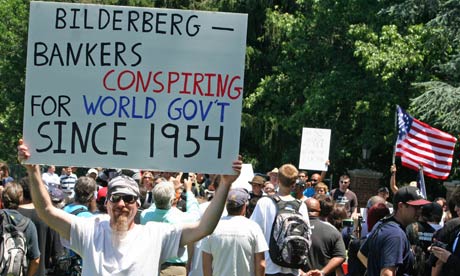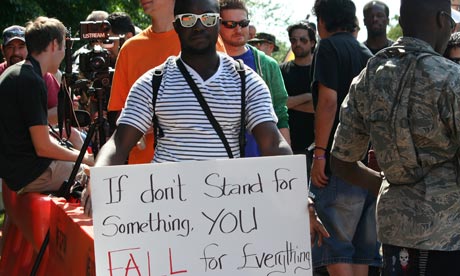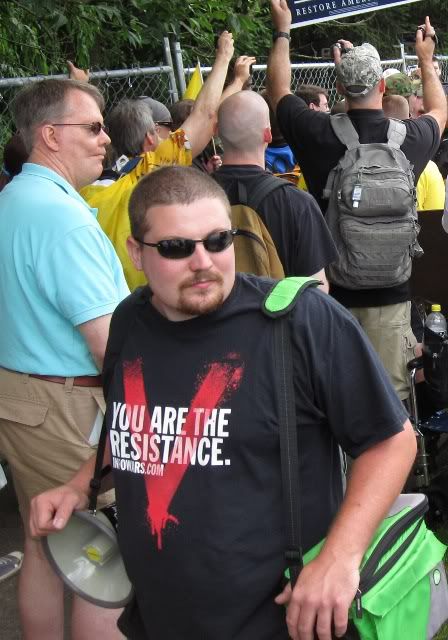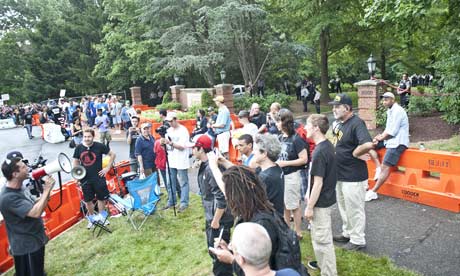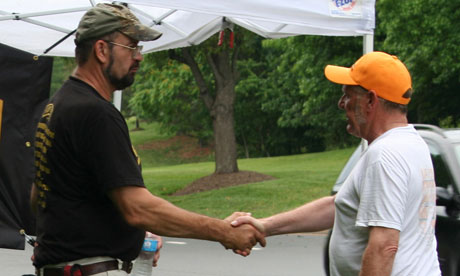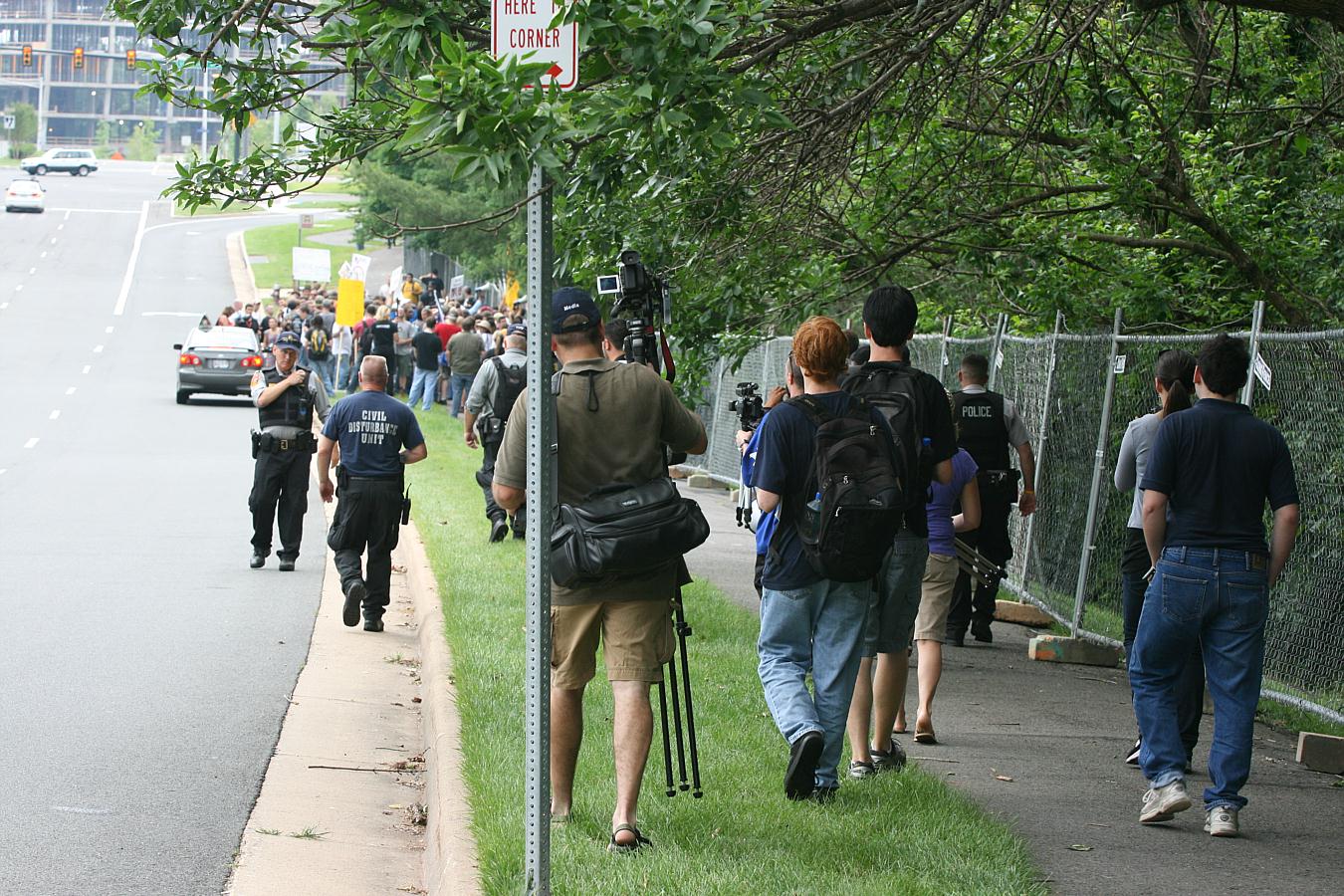 Flagrant Bilderberg Police State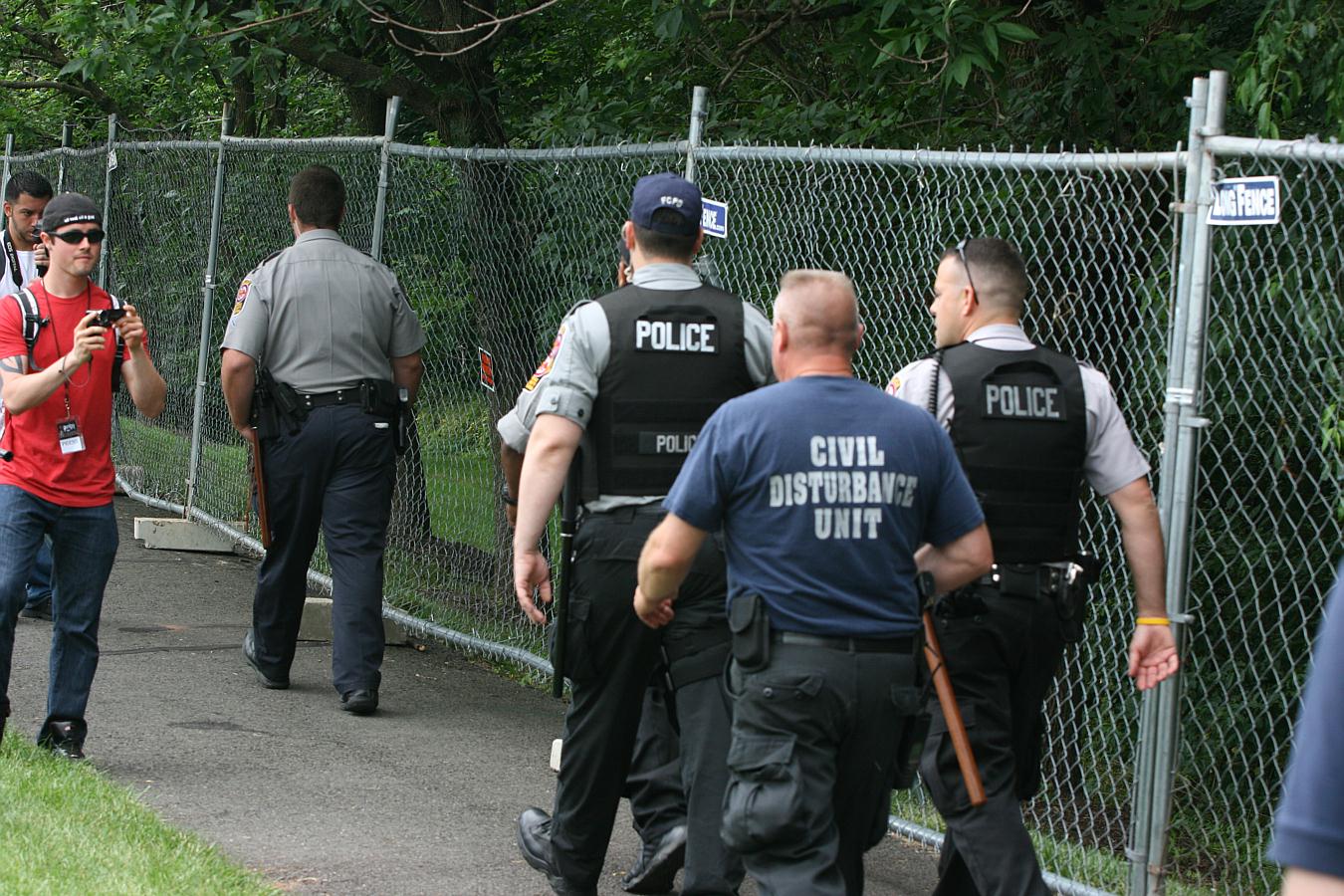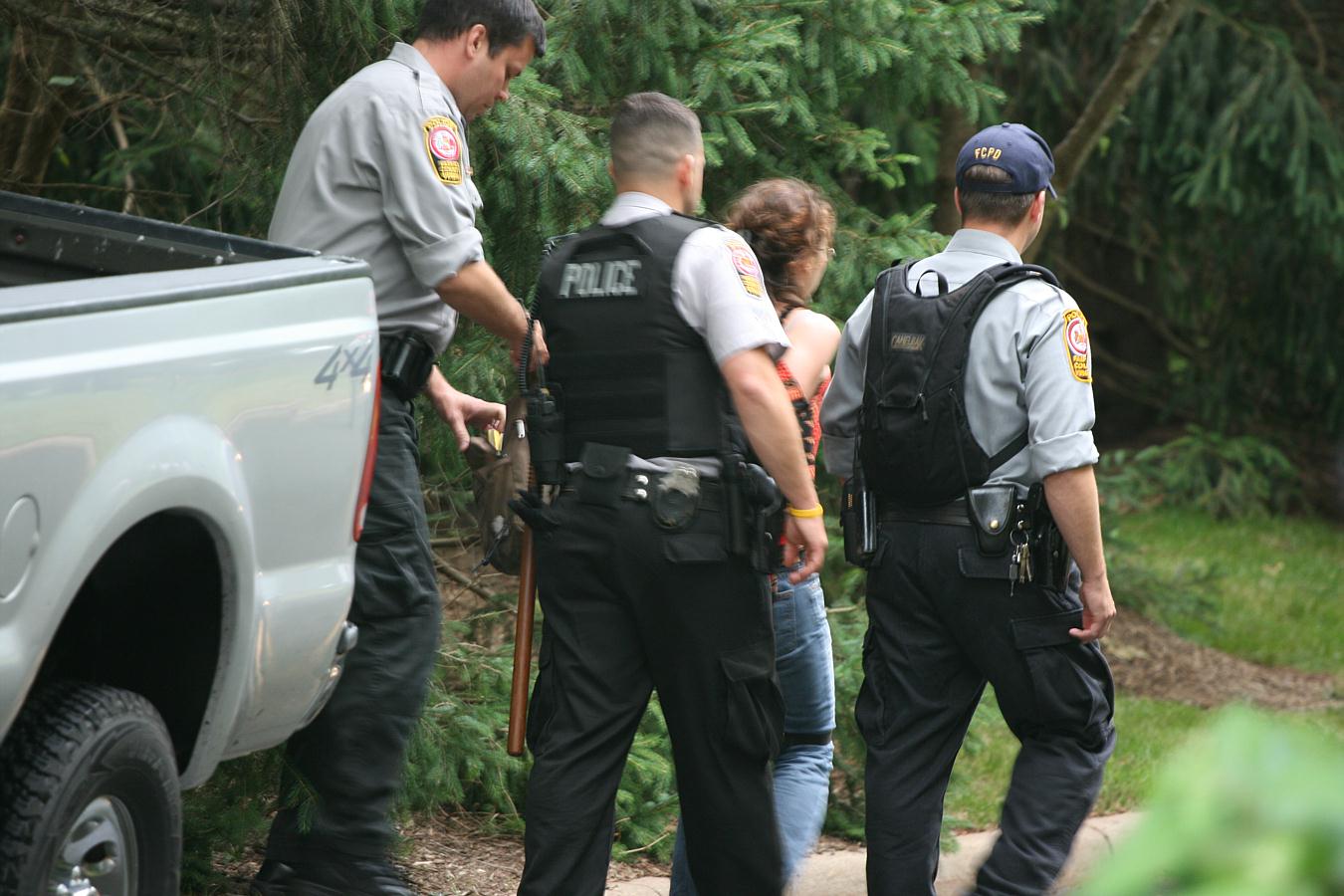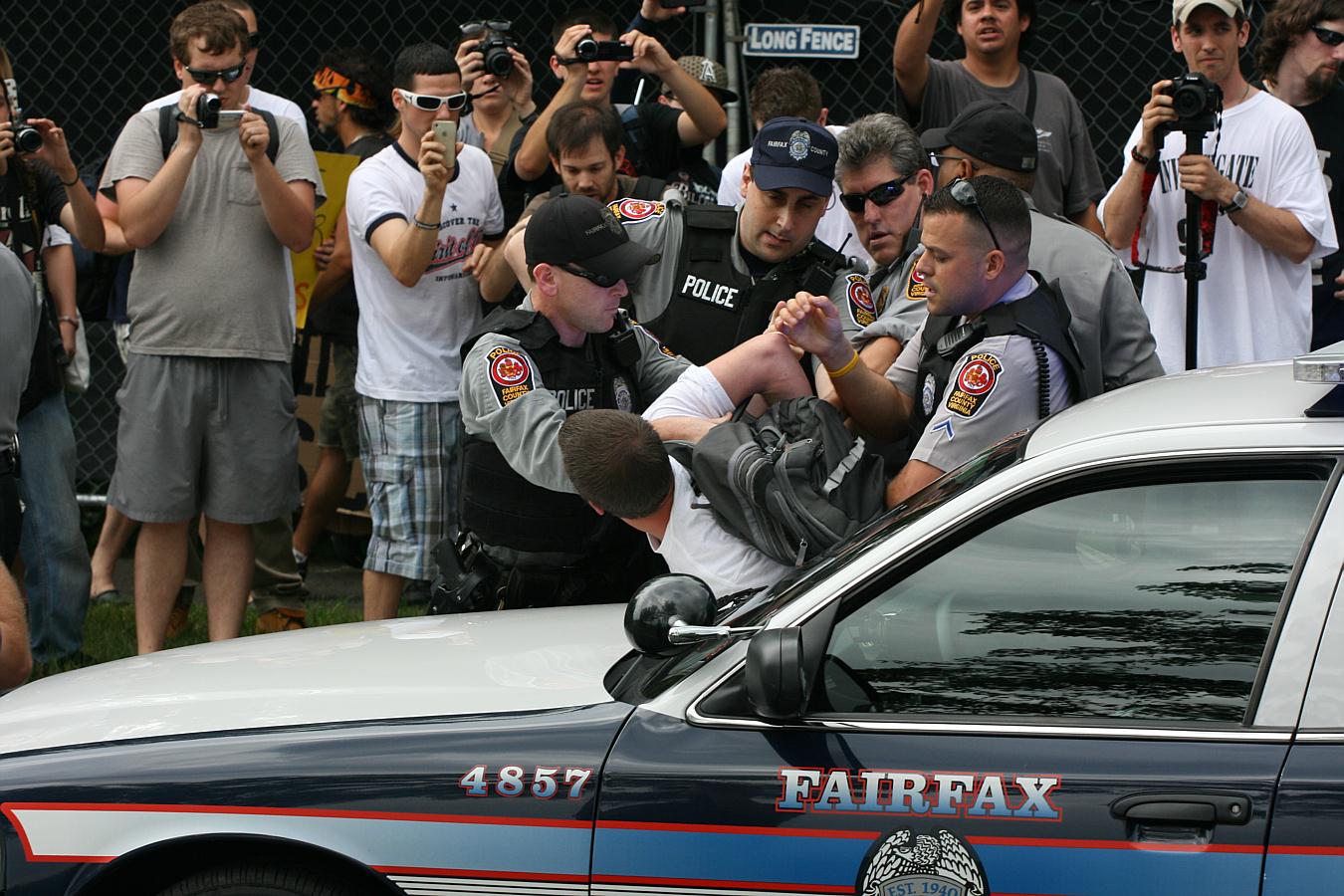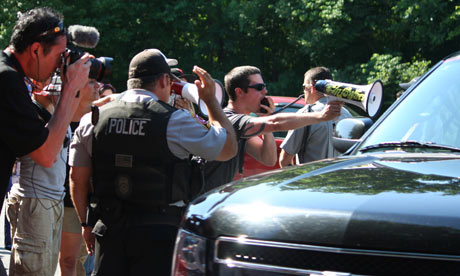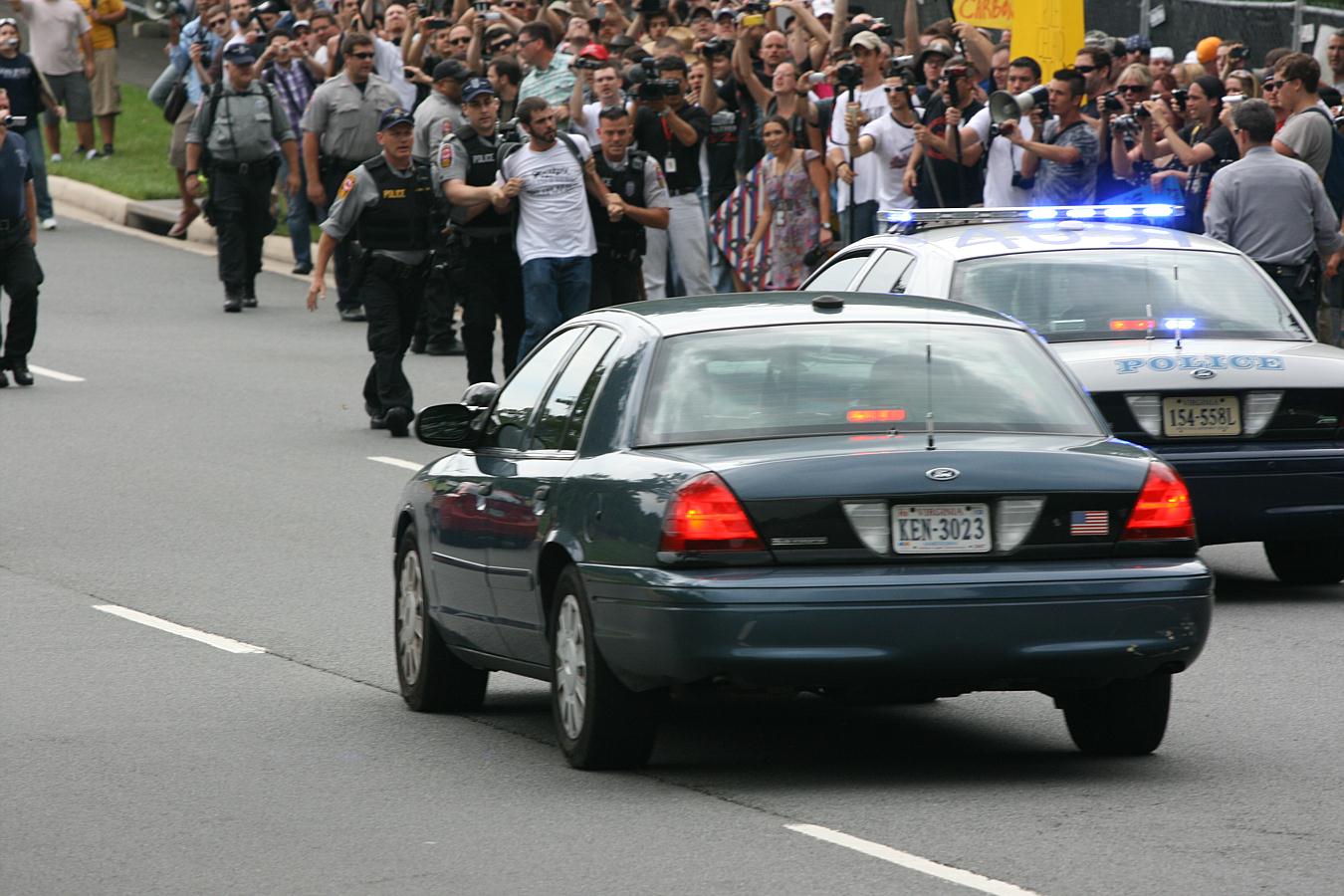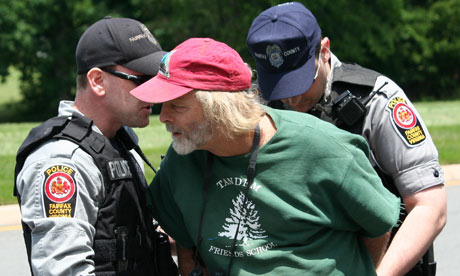 Alex and crew


Truthfall.com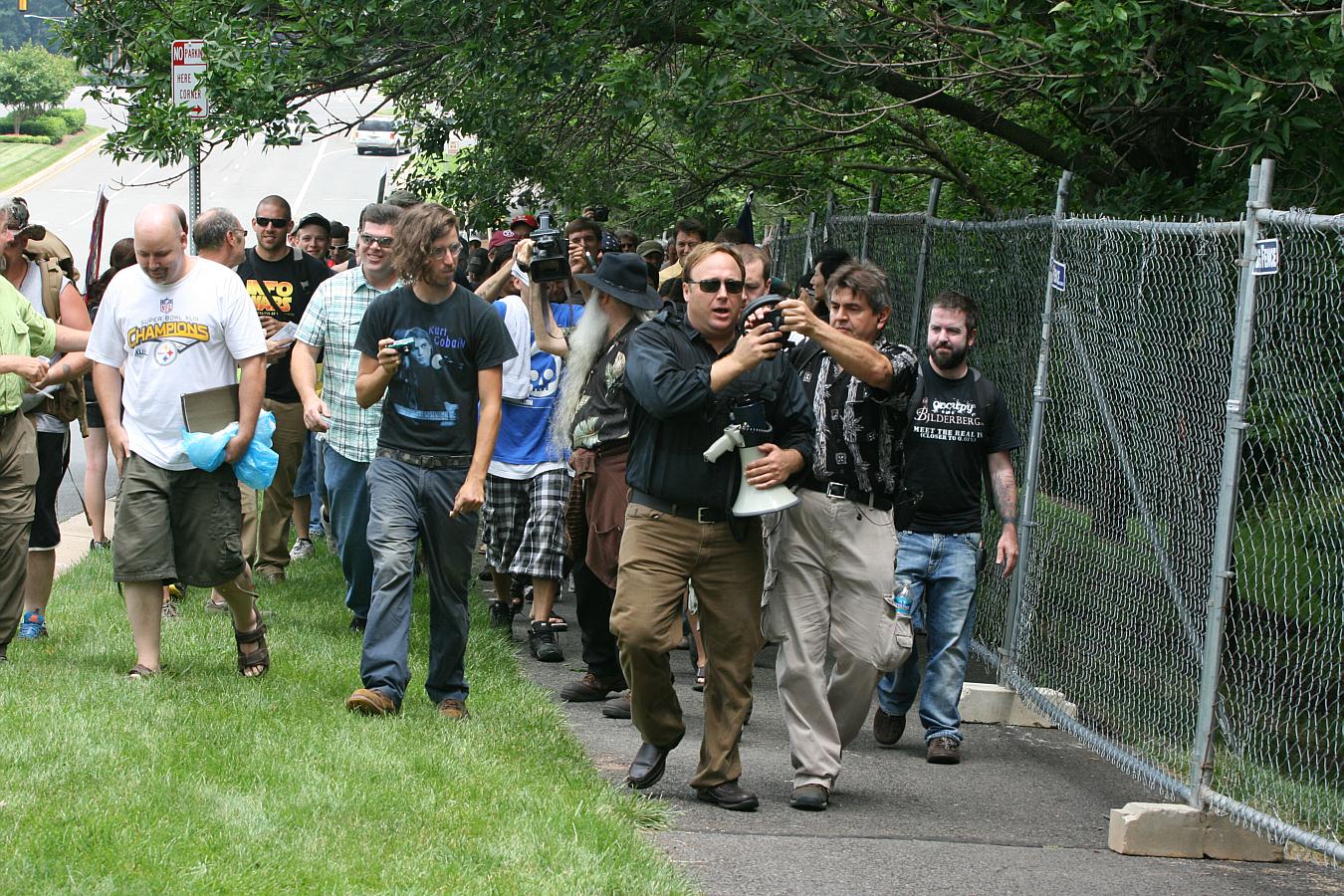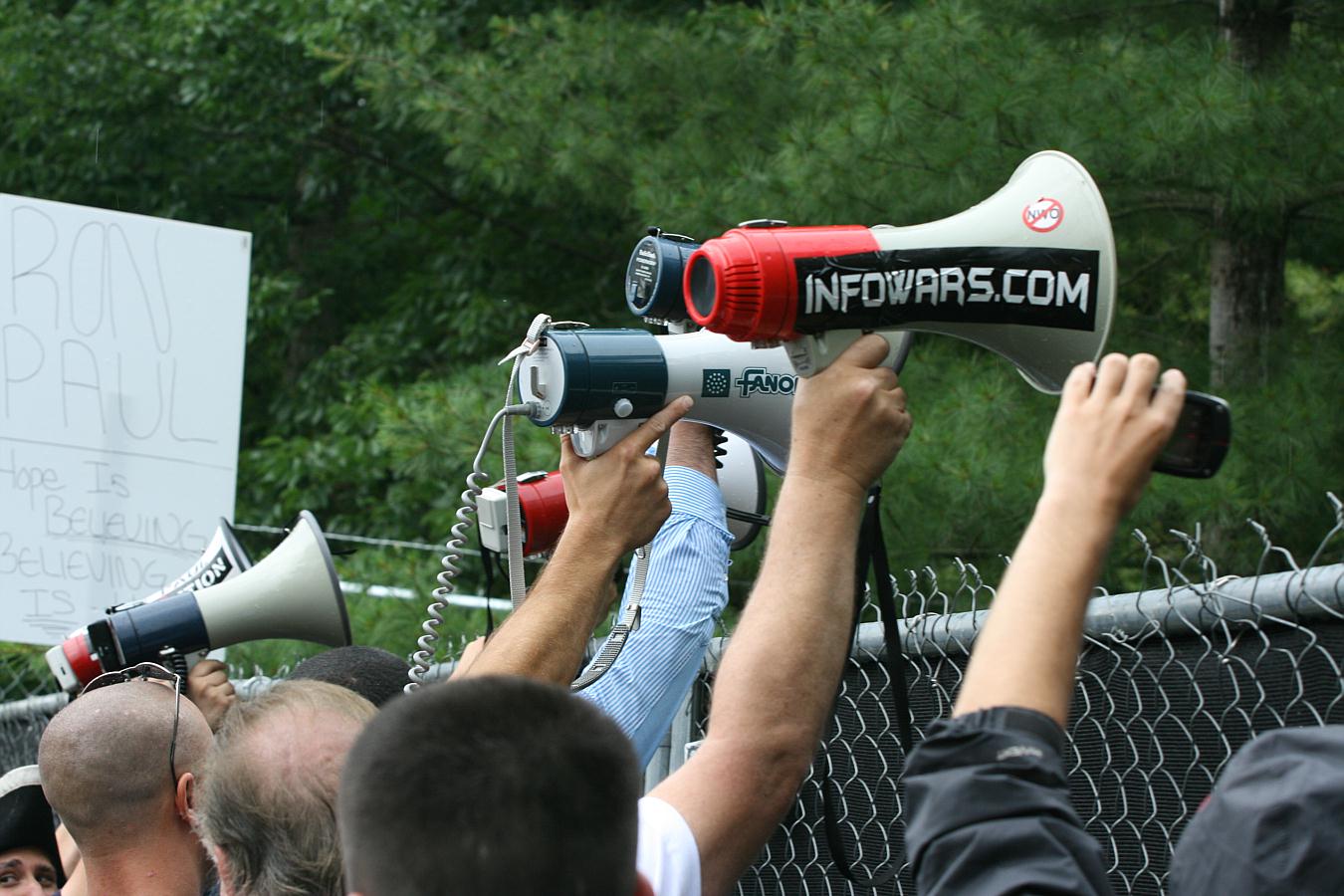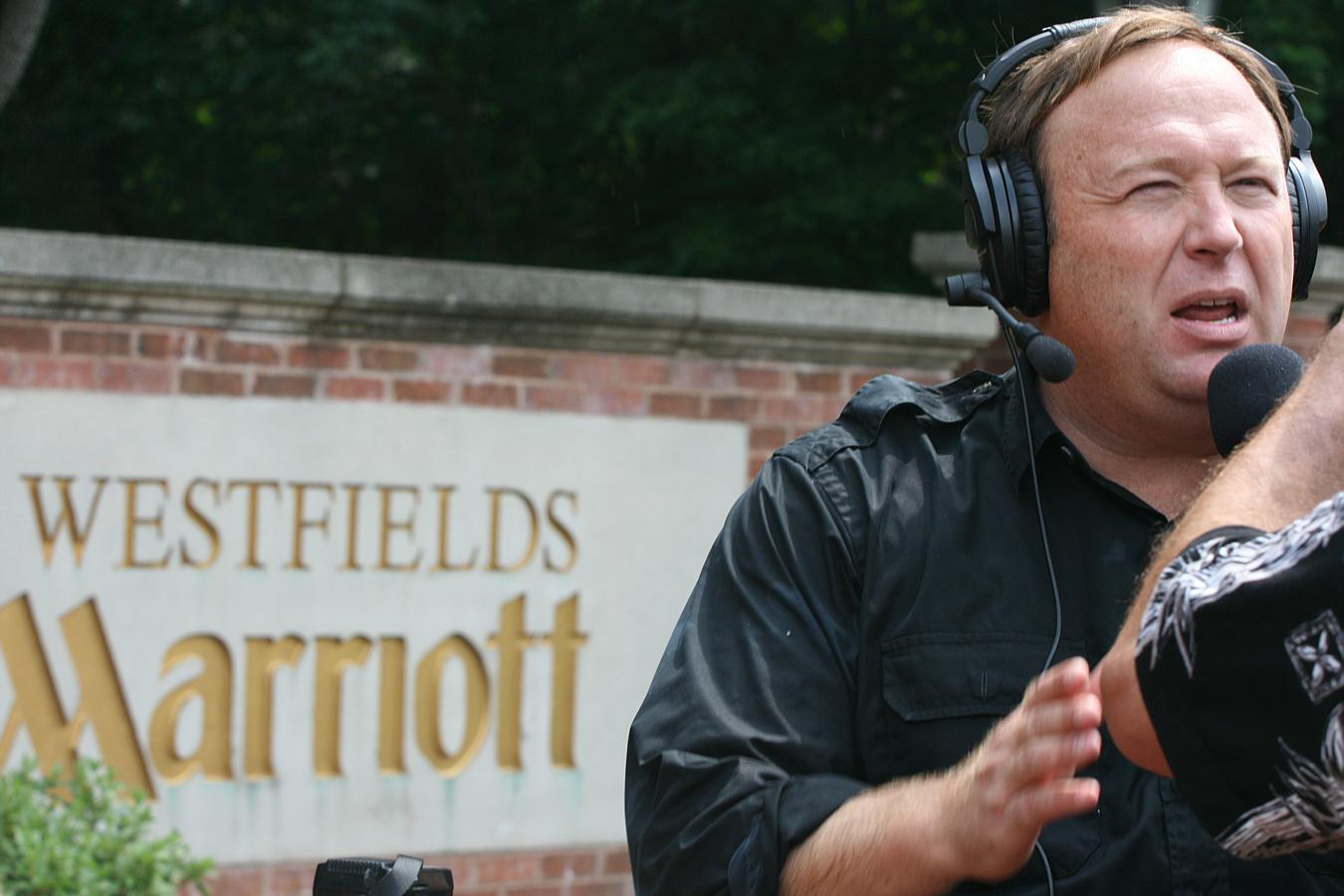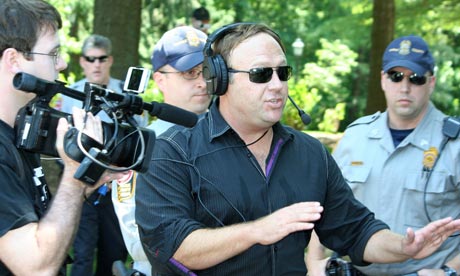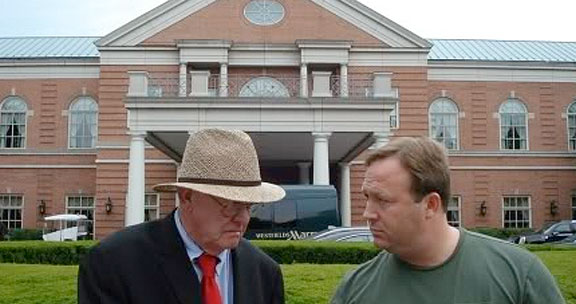 Guess who's coming to Bilderberg -thanks to theintelhub.com for a majority of these.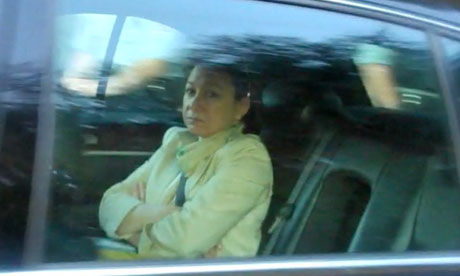 Bassma Kodmani of the Syrian National Council leaves Bilderberg 2012.


Heather Reisman – Founder and chief executive of the Canadian retail chain Indigo Books and Music. Photo by Shepard Ambellas

Jutta Urpilainen – Current Minister of Finance of Finland. Photo by Shepard Ambellas

Alison Redford – Premier of Alberta, Canada. Photo by Shepard Ambellas

Kevin Warsh – Visiting fellow at Stanford University's Hoover Institution and former Federal Reserve Board of Governors Member. Photo by Marcus Gabrel

Jacob Wallenberg (and his wife) – Swedish Banker and Industrialist. Shepard Ambellas

Henri de Castries – Chairman and CEO of AXA (France). Photo by Shepard Ambellas

Cheng Li – Director of Research and Senior Fellow, John L Thornton China Center, Brookings Institution. Photo by Hannah Borno.
Ying Fu – Vice Minister of Foreign Affairs. (China) Photo by Hannah Borno.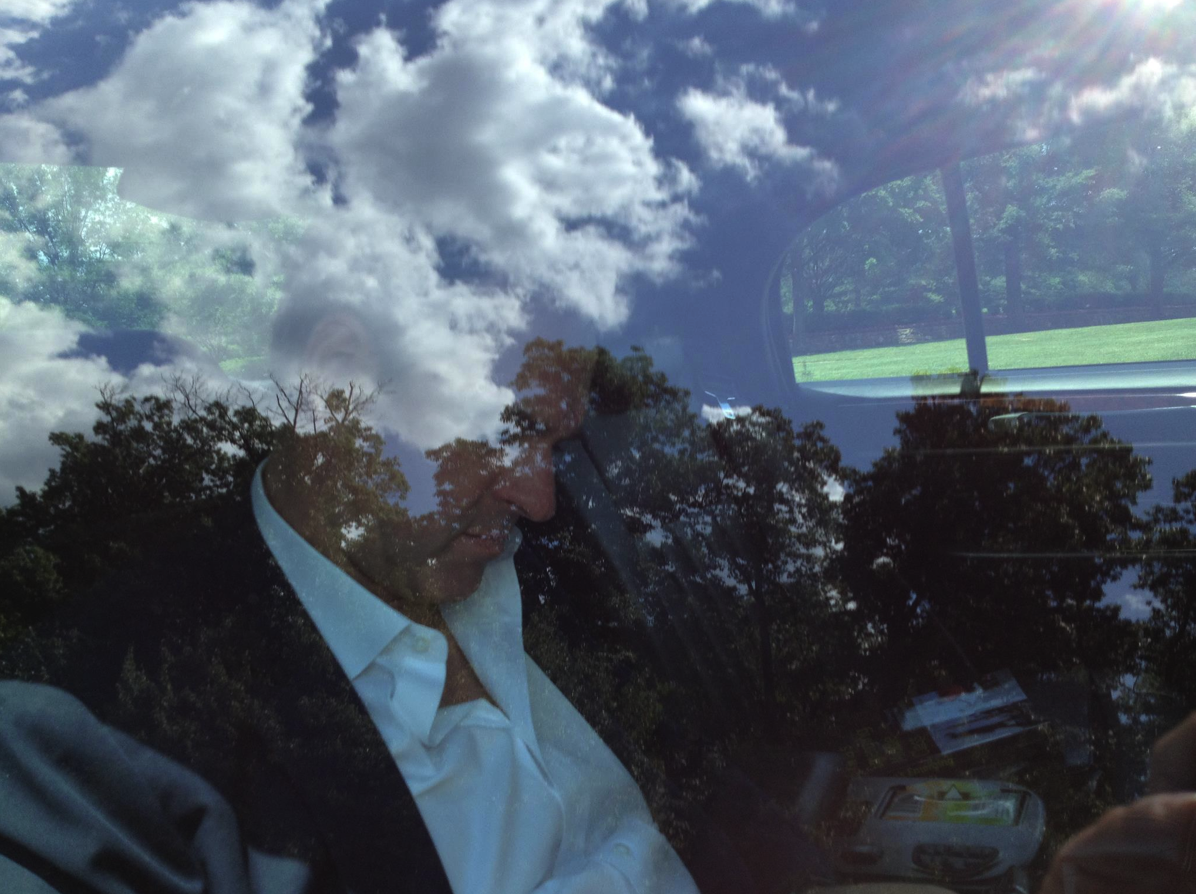 Niall Ferguson – author of Henry Kissinger's biography – the "new Carol Quigley." Photo by Matthew Medina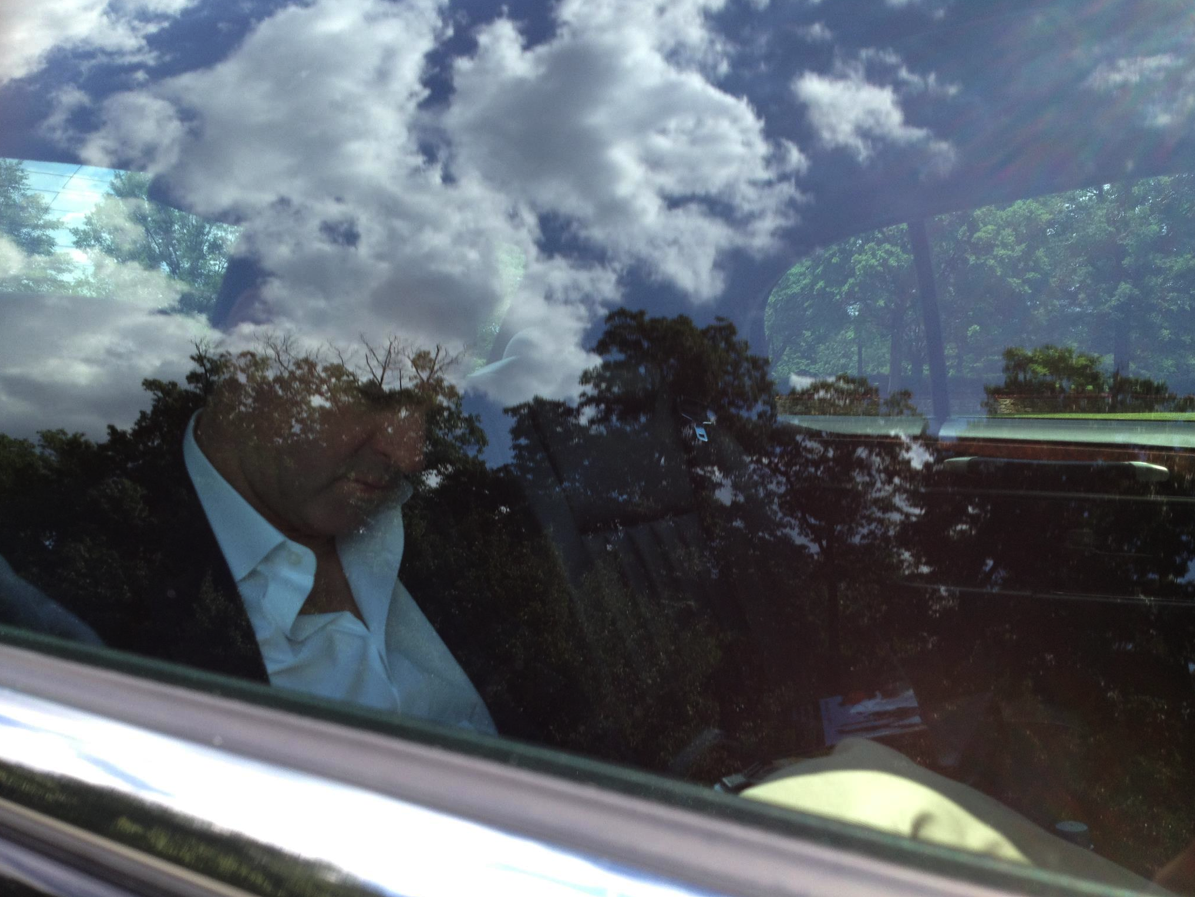 Niall Ferguson Photo by Matthew Medina

Niall Ferguson Photo by Matthew Medina
Other News Coverage


Luke Rudkowski

Jim Tucker


RT News Coverage

Abby Martin

Mark Dice


Mark Dice and Funkmasterfive