Matthew Hendley
phoenixnewtimes.com
April 28, 2014
he American Civil Liberties Union of Arizona claims the Department of Homeland Security simply ignored requests for public records on Border Patrol activities that took place well within the U.S. border.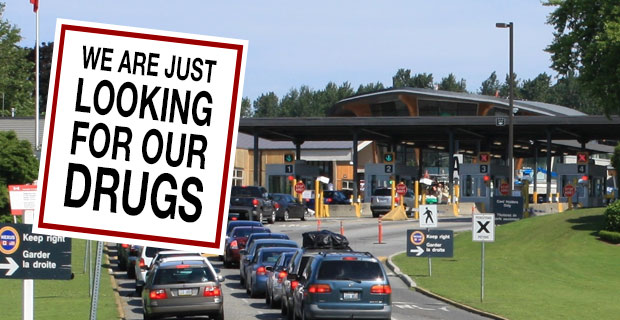 The ACLU previously has alleged that such patrols amount to harassment of southern Arizona residents. The organization has claimed that residents driving as far away as 60 miles from the southern border have been stopped by Border Patrol agents, without any indication that the driver was coming from the border or doing anything illegal.
In January, an ACLU attorney and two attorneys from the University of Arizona law school filed the records requests, seeking information on these "roving patrols," including any documentation of policy, reports, organizational materials, records of any stops, and more.
We are now accepting pre-orders for our healthy and delicious storable food. Stock up today!