Grant Gerlock
netnebraska.org
May 2, 2014
The number of farms in the U.S. is shrinking, according to the latest Census of Agriculture, released Friday. The census is taken every five years and shows the changing landscape for farmers.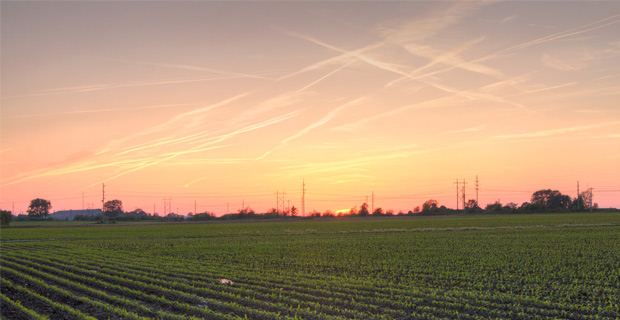 Since 2007, the U.S. lost 95,000 farms, or about 4 percent. There was a similar drop in the number of farmers. But the number of Latino farmers grew by 20 percent, according to the Census. There are also more African American farmers.
"We had a tremendous increase in minority operated farms across the country in all segments," said Joe Reilly of the USDA's National Agricultural Statistics Service.