Kevin Young
WSMV
Oct. 18, 2013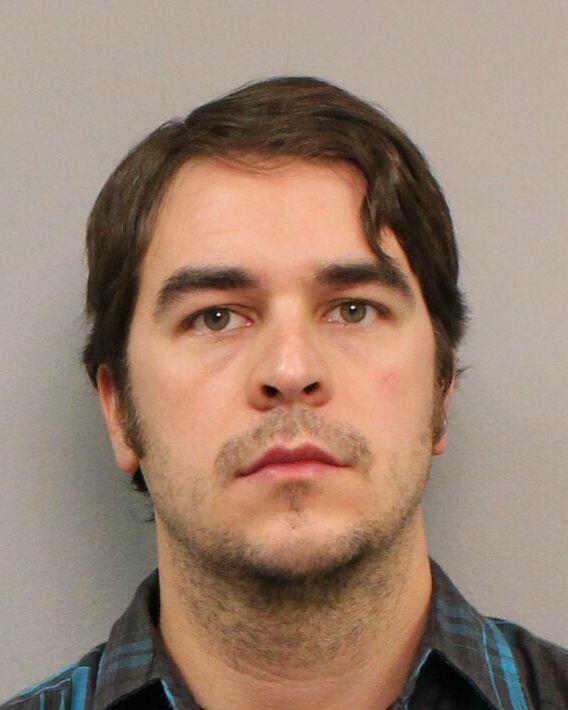 A federal air marshal is accused of using his cell phone to take pictures underneath women's dresses as they boarded a flight at Nashville International Airport.
Adam J. Bartsch was arrested Thursday after boarding Southwest Airlines flight 3132, which was scheduled to fly from Nashville to Tampa, FL.
A witness, who allegedly saw Bartsch taking the pictures on his phone, grabbed the phone and notified a flight attendant.