The Roger Stone trial has closed and the jury is now deliberating. Alex Jones gives his take on this and what's ahead:
Alex Jones Responds To Roger Stone Verdict https://t.co/h0nEcIes2f

— DerpState (@DerpState3) November 14, 2019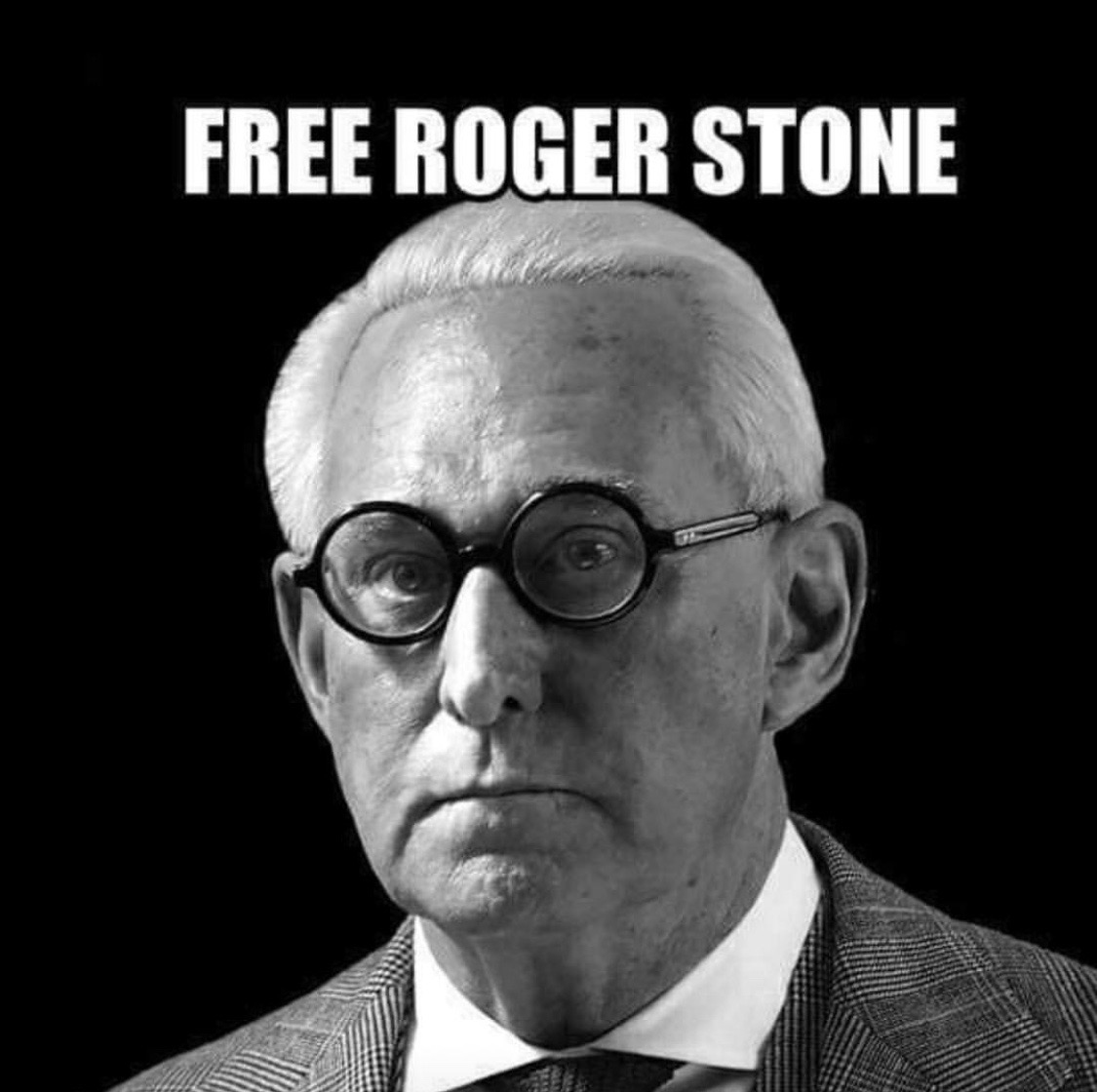 Also watch this bombshell interview with Dr. Steve Pieczenik which President Trump needs to see, so please share!
Also, Ultra 12 is back by popular demand! Get the ultimate source of energy at 40% off now!