Sarah Hurtubise
Daily Caller
May 3, 2014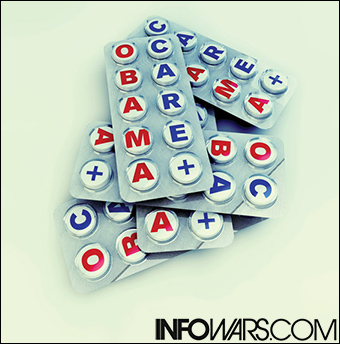 All state Obamacare exchanges but one failed to meet the percentage of young enrollees experts considered necessary to keep premiums low, despite the surge of sign-ups the last month.
Washington, D.C. took an early lead in signing up young people, likely due to the requirement that congressional staffers purchase insurance on their exchanges, and at the end of the enrollment period, it remained the only state to reach the 39 percent threshold for a healthy enough exchange. Forty-five percent of sign-ups were between the ages of 18 and 34.
Apart from the capital, not one state made it even close. Utah was the only state to reach one-third young invincibles. Youth sign-ups were at or below 25 percent in 15 states; only 13 states reached 30 percent or above.