Ali Meyer
CNS News
April 15, 2014
Taxpayers earning $100,000 or more a year pay 71.6% of the nation's share in individual federal income taxes, according to the latest data from the Internal Revenue Service (IRS) from 2011.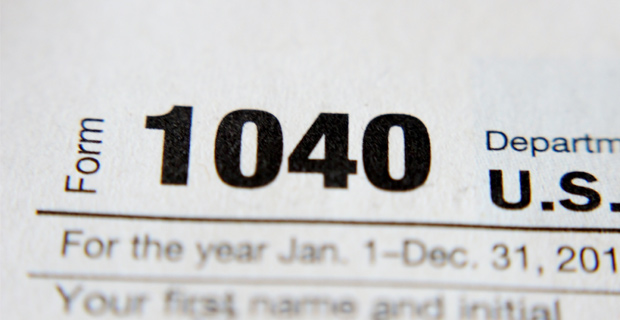 These data do not include corporate income taxes, or taxes on capital gains or dividends, or payroll taxes for Social Security and other programs.
In 2011, according to the IRS, there were 145,370,240 individual income tax returns filed. Among those returns, 125,914,418 or 86.6%, belonged to taxpayers earning a salary less than $100,000. The remaining 19,455,822 returns belonged to those taxpayers earning more than $100,000, or 13.4% of the total.
The Reopen America Back to School Special is now live! Save up to 60% on our most popular items!