Cheryl Carpenter Klimek
BizPac Review
April 10, 2014
President Obama's tab for the jaunt to Ireland, including a side trip for Michelle Obama and those traveling with her, has been released – and it's a hefty one.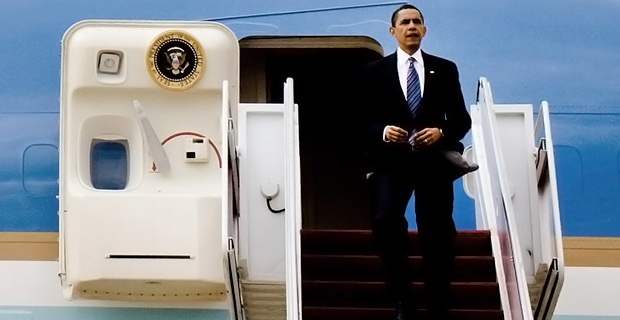 Airfare alone for the group to, from and around Ireland in June of last year cost over $7.6 million, according to Department of Homeland Securityinformation obtained by Judicial Watch released Wednesday.
On top of that, DHS documents show "security and/or other services" for the first lady and her entourage's Dublin side trip cost $251,161.86, which included $55,004.85 at the Shelbourne Hotel and $70,855.44 at the Westbury Hotel, and rental car charges of $114,721.
Our 4th of July Super Sale has been extended! Get double Patriot Points and free shipping on the hottest items!