John Dodge
CBS Chicago
April 2, 2014
Walking and texting just might become as easy as walking and chewing gum at the same time.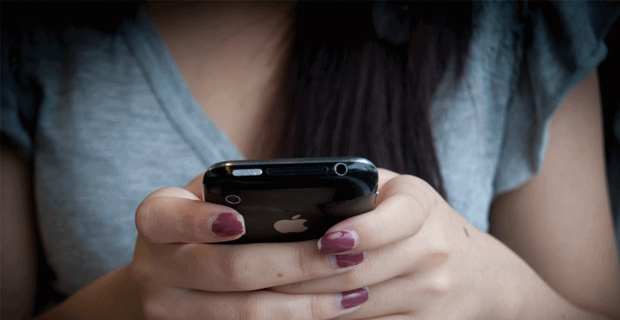 Apple has filed a patent, which was published by the U.S. Patent and Trademark Office last week, that aims to allow texters to display a live video feed of their surroundings while texting.
The goal is to make it easier for people to avoid things like street lamps, or worse, moving cars on Michigan Avenue while texting on the move.
Fight against the globalists with one of nature's greatest essentials. Survival Shield X-2 is now back in stock at 60% off!