Maura Dolan
Los Angeles Times
February 28, 2014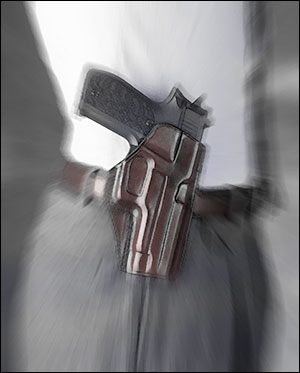 Atty. Gen. Kamala D. Harris said Thursday that she would challenge a federal appeals court ruling that would require counties to give law-abiding residents permits to carry concealed guns.
Harris' announcement followed a decision last week by San Diego County Sheriff Bill Gore, the named defendant in the case that triggered the ruling, not to appeal.
Unless overturned, the 2-1 ruling by a panel of the U.S. 9th Circuit Court of Appeals would end a stringent restriction on carrying handguns in the state's most populous counties. Most rural countries already allow permits if minimal requirements are met.
"Local law enforcement must be able to use their discretion to determine who can carry a concealed weapon," Harris said. "I will do everything possible to restore law enforcement's authority to protect public safety, and so today am calling on the court to review and reverse its decision."
By the way, Infowars' most powerful product is back in stock! Get DNA Force Plus up to 50% off now!