Peter Rudegeair and Michelle Conlin
Reuters
March 17, 2014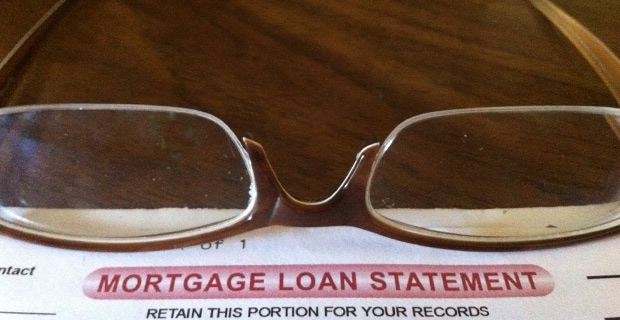 U.S. baby boomers desperate for retirement income are increasingly turning back to a financial product that, after the housing bust, had been left for dead: the reverse mortgage.
Many retirees haven't saved enough to cover expenses for the rest of their lives. But many of them have one major asset – a home. A reverse mortgage allows them to borrow against that, and they don't have to make any payments on the loan until they move or die.
Borrowers took out $15.3 billion of the loans in 2013, an increase of 20 percent from the year before, according to industry publication Inside Mortgage Finance. The record year was 2009, when there were $30.21 billion of reverse mortgage loans made.
The Emergency Election Sale is now live! Get 30% to 60% off our most popular products today!