Infowars.com
July 21, 2012

The aftermath of the tragic Colorado "Batman massacre" brings with it a hailstorm of information from both sides of the spectrum.
While MSM stations are reporting the shooting as a random act of violence, Infowars.com has maintained that there is obvious signs of it being a staged terror event.
We've grouped the latest news surrounding this controversial, catastrophic event on one page:

Proof Government Stages Mass Shootings: Batman Massacre Decoded

Released Inmate: Holmes 'acting crazy,' spitting at guards'

FBI, Homeland: No info about more shooting sprees

Eyewitness Accounts: James Holmes Possible Second Shooter in tragic Batman Denver Shooting

Aurora authorities plan controlled explosion at James Holmes's apartment

Comic Book Industry: Don't Blame Batman For The Colorado Shooting

Colorado Batman shooting shows obvious signs of being staged

One Moviegoer With a Gun Could Have Prevented 70 Innocent People From Being Shot

A Deeper Look At "The Dark Knight Rises" Shooting: A CIA Black Op?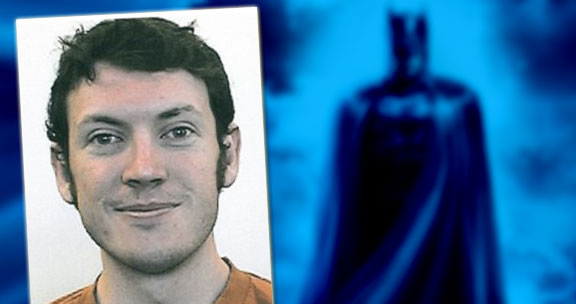 Is Batman massacre staged terror?


Coming Next – TSA At The Movie Theater?

Batman Shooter: 'He Said He Was The Joker'

Death-Obsessed Culture, Not Gun Rights, To Blame For 'Batman' Shooting

Salman Rushdie's Tweets Blame 2nd Amendment for Colorado Shooting

Violent 'Gangster Squad' Trailer Pulled From 'Dark Knight Rises' Screenings

Something to Keep in Mind as Hysterical Gun-grabbers Attack the Second Amendment

Cover-Up? FBI Theater Attack Warning Memory-Holed

The Dark Knight Rises: Was Shooter Channeling 'Bane'?

Second Amendment Foe Bloomberg Exploits Colorado Shooting

'Dark Knight' Shooting To Be Exploited For Political Grist
The Emergency Election Sale is now live! Get 30% to 60% off our most popular products today!