The NPC non-playable character meme has gone viral and is upsetting leftists like nothing else.
That's why Infowars has announced a contest seeking the best Infowars-themed NPC meme showing the Left's autonomous nature, with a humorous twist.
This $10,000 contest is running until end-of-day Monday, October 22nd, so make sure to get your submissions in and participate in the most epic meme battle against the Left to date!
**Remember**: NPC memes must somehow incorporate Infowars or Alex Jones to qualify.
Submissions will ONLY be accepted through the email [email protected].
Only legal and lawful memes will be accepted!
We'll continually update this page with the best meme submissions. Bookmark and check back for additional content!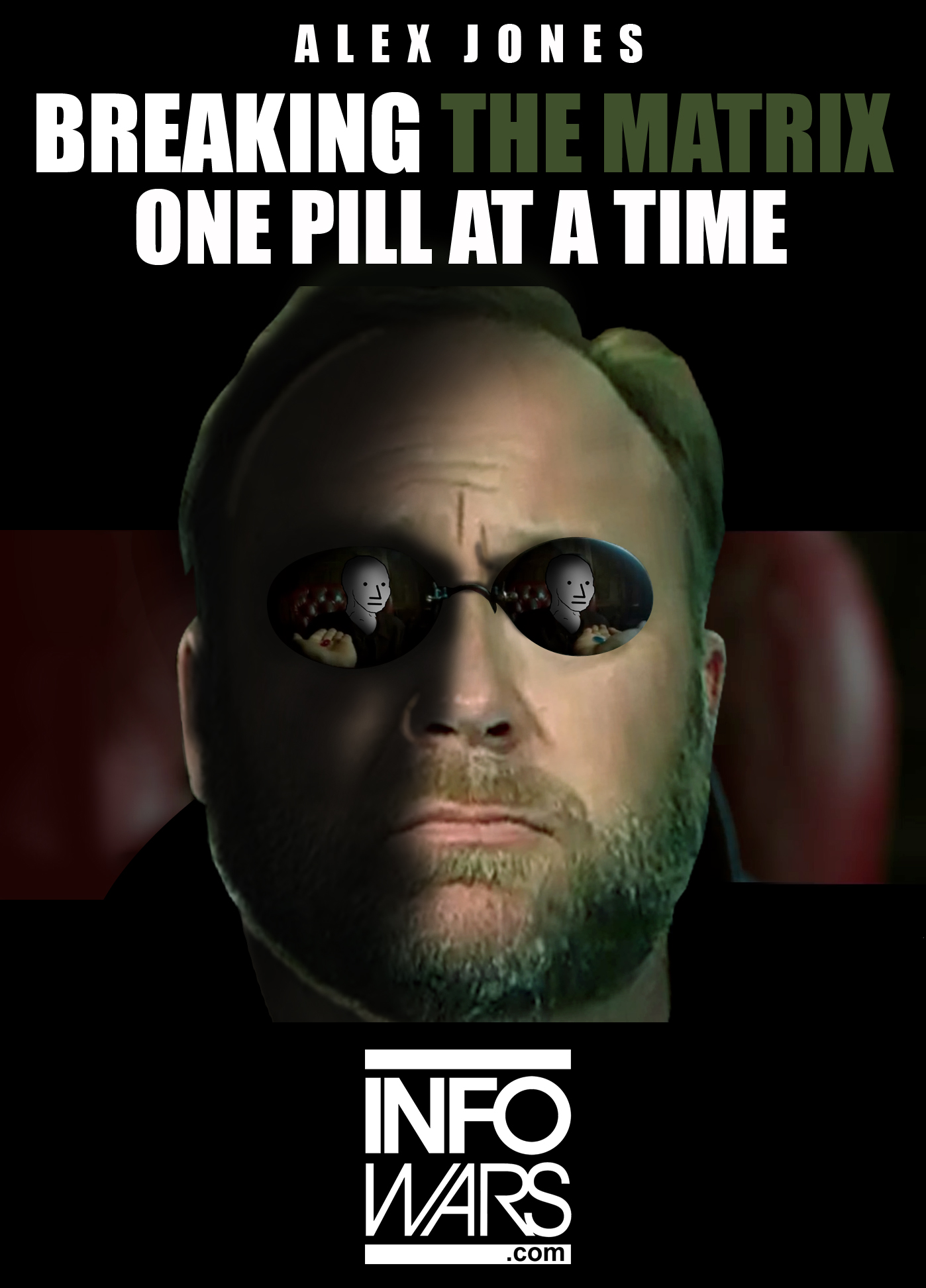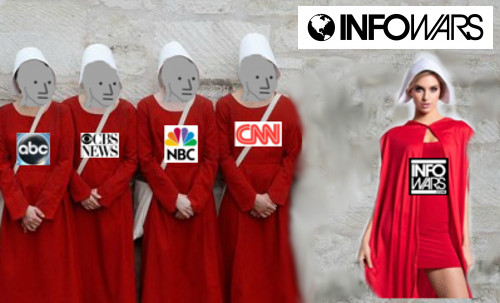 ---
---
---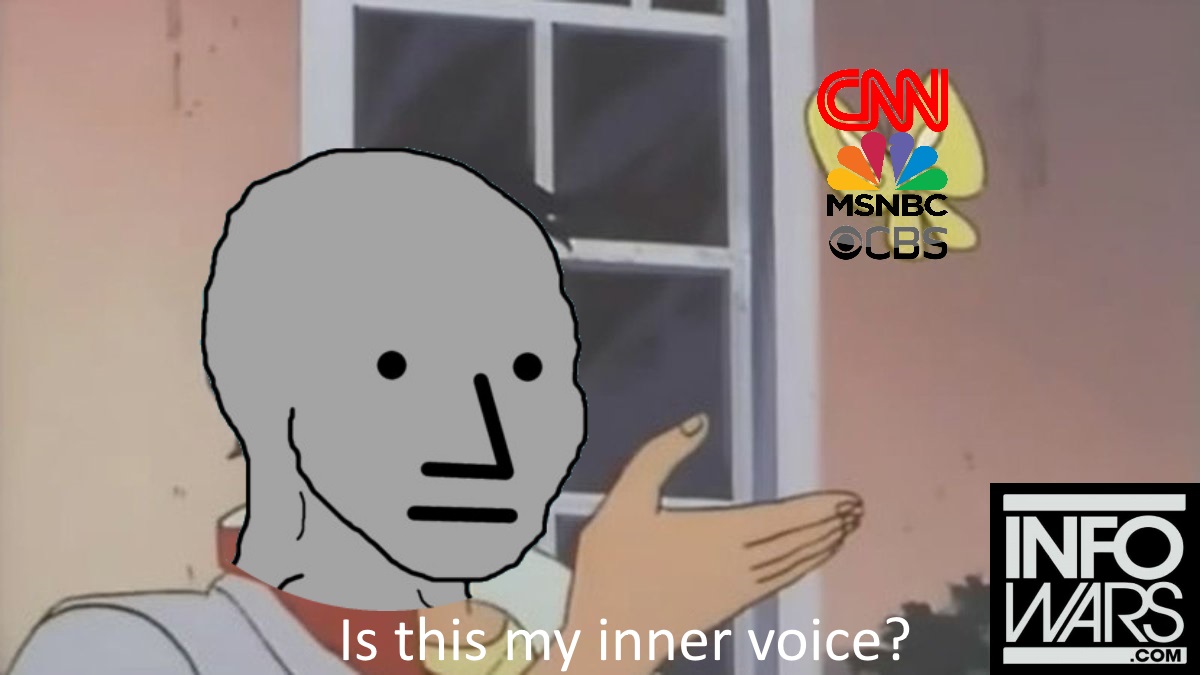 ---
---
---
---
---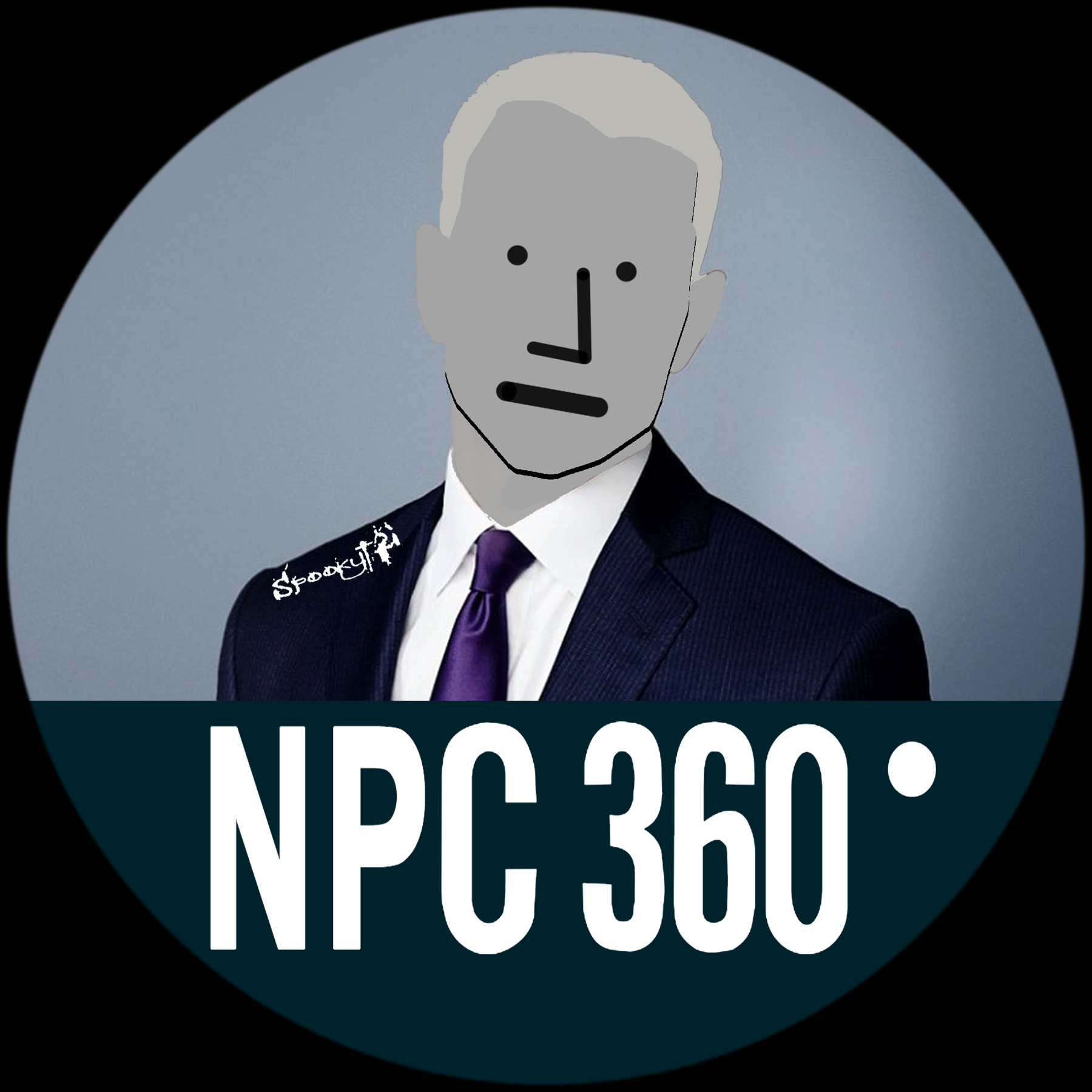 ---
---
---
---
---
---
---
---
---
---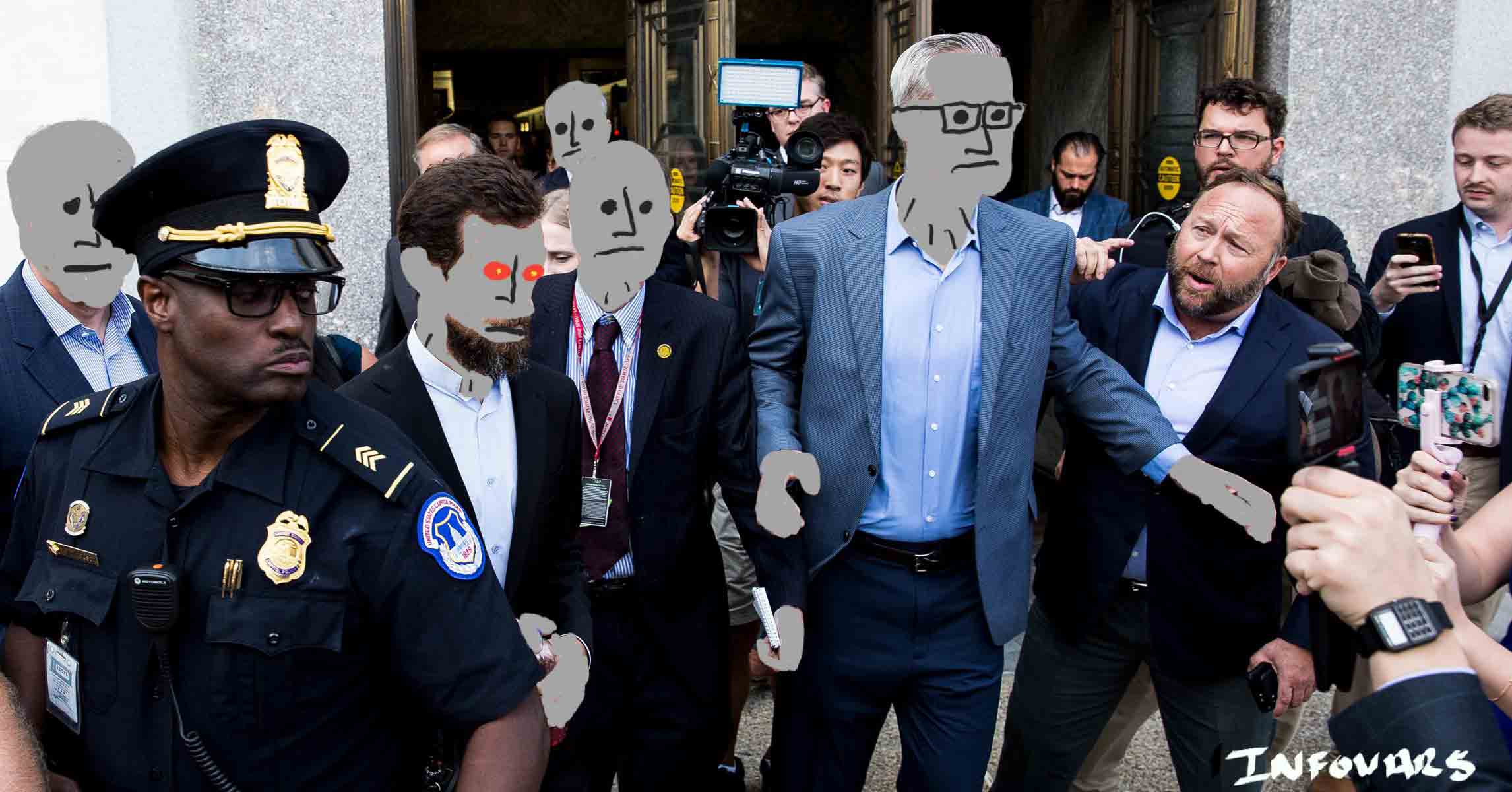 ---
---
---
---
---
---
---
---
---
---
---
---
---
---
---
---