Just as Rob Dew and Josh Owens arrived in the small town of Telfs, Austria, they have seen one of the largest police show of force in recent memory.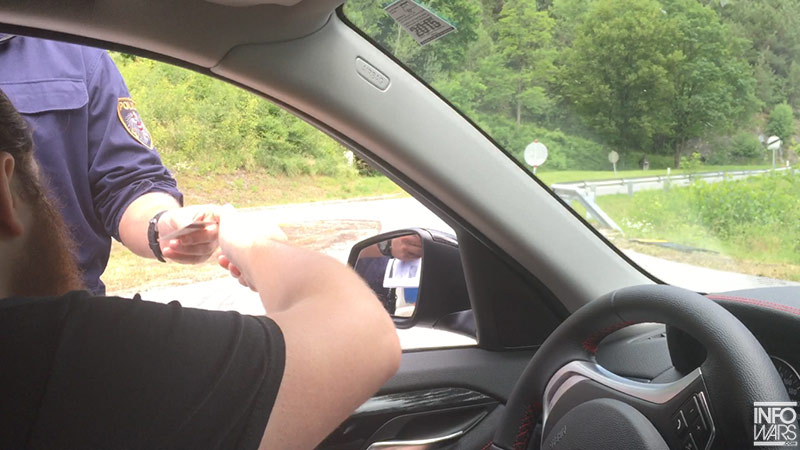 Police have set up a check point at the edge of town eight miles from the Interalpen Hotel. The Hotel where Infowars reporters are staying is also crawling with police as the video will show.
RELATED: BILDERBERG 2015: FULL ATTENDEE LIST & AGENDA
RELATED: GOOGLE EXEC BEHIND INGESTIBLE ID CHIPS TO ATTEND BILDERBERG 2015
Austrian town in on lockdown for Bilderberg! Our reporters are being questioned now by police. Checkpoint photo. pic.twitter.com/n8lrcySKvm

— Alex Jones (@RealAlexJones) June 8, 2015
Fight against the globalists with one of nature's greatest essentials. Survival Shield X-2 is now back in stock at 60% off!