Patricia Zengerle and Mark Hosenball
Reuters
May 9, 2014
A bill to end the government's bulk collection of telephone records got a unanimous go-ahead on Thursday from a second U.S. congressional committee, but the measure, according to some sources, could actually enhance U.S. surveillance capabilities.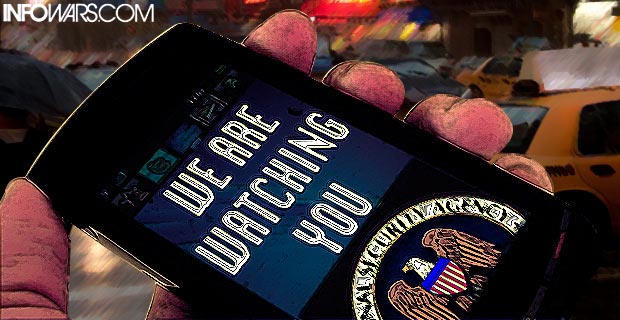 Advancing the first legislative effort at surveillance reform since former contractor Edward Snowden disclosed the program a year ago, the House of Representatives Intelligence Committee unanimously approved by voice vote the "USA Freedom Act."
The measure would end the National Security Agency's practice of gathering information on calls made by millions of Americans and storing them for at least five years. It would instead leave such records in the custody of telephone companies.
Our 4th of July Super Sale has been extended! Get double Patriot Points and free shipping on the hottest items!