AFP
March 20, 2014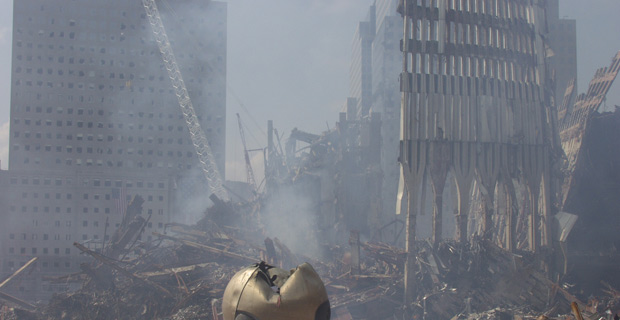 Osama Bin Laden claimed responsibility for masterminding 9/11 on the night of the attacks, his son-in-law said Wednesday as he unexpectedly testified at his federal trial in New York on terror charges.
Suleiman Abu Ghaith, who married bin Laden's daughter Fatima, recounted a dramatic meeting with the jubilant Al-Qaeda chief in an Afghanistan cave complex on the night of Sept. 11, 2001.
"Did you learn what happened? We are the ones who did it," Bin Laden declared, according to Abu Ghaith.
Also, make sure to get your boost of zinc and pregnenolone today with The Real Red Pill now at 50% off!