Mike Wall
Space
February 11, 2014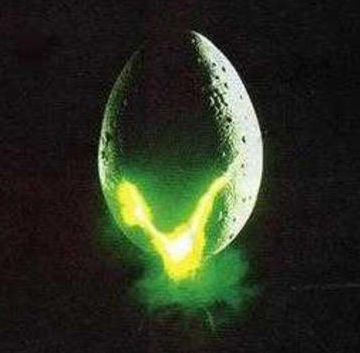 The first detection of intelligent extraterrestrial life will likely come within the next quarter-century, a prominent alien hunter predicts.
By 2040 or so, astronomers will have scanned enough star systems to give themselves a great shot of discovering alien-produced electromagnetic signals, said Seth Shostak of the SETI (Search for Extraterrestrial Intelligence) Institute in Mountain View, Calif.
"I think we'll find E.T. within two dozen years using these sorts of experiments," Shostak said here Thursday (Feb. 6) during a talk at the 2014 NASA Innovative Advanced Concepts (NIAC) symposium at Stanford University.
By the way, people who know what's coming are taking advantage of our healthy & delicious storable food!