Audrey Hudson
Human Events
November 28, 2012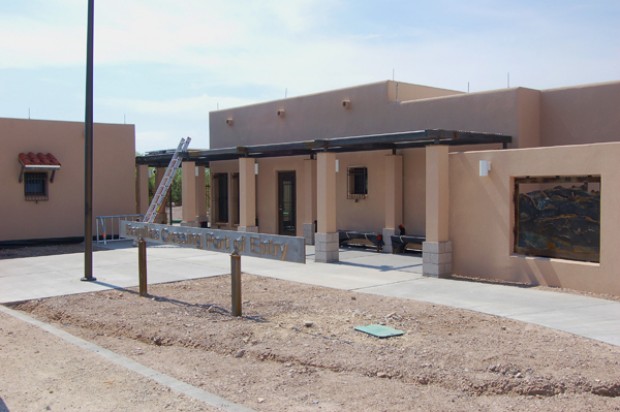 Boquillas crossing in Big Bend National Park. Photo credit: National Park Service
The Obama administration is set to reopen a crossing station at the Texas and Mexico border that was closed after the September 11 terrorist attack for security concerns, yet is newly constructed to be monitored by Border agents stationed hundreds of miles away.
Federal officials estimate the Boquillas crossing located in the Big Bend National Park will accommodate 20,000 visitors a year, whose entry into the U.S. will by monitored by Customs and Border Patrol (CBP) officers 300 miles away in El Paso through surveillance cameras that will observe kiosks where identification cards are scanned for access.
"Remote technology would assist CBP in maintaining security and verifying the identity of those entering the United States, while also ensuring that they possess proper documentation to do so," said the Federal Register notice announcing the project.
The Emergency Election Sale is now live! Get 30% to 60% off our most popular products today!