Tim Hull
Courthouse News
May 5, 2014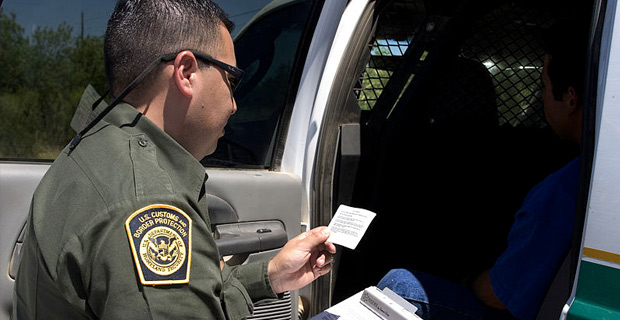 A U.S. citizen claims in court that he was harassed so severely and repeatedly by the Border Patrol that it drove him to attempt suicide.
Mario Alvarado says agents repeatedly detained and searched him in the summer and fall of 2012 as he returned to Arizona from Mexico, holding him for hours without cause, falsely accusing him of crimes and assaulting him.
He sued the United States and U.S. Border Patrol Agents M. Jarmon, R. Husted, and A. Rowe, in Federal Court.