Tony Lee
Breitbart
April 4, 2014
The new head of Customs and Border Protection said on Wednesday that the Obama administration's leniency on deportations and deferred action programs have contributed to the increase in the number of illegal immigrant children crossing the country's southern border.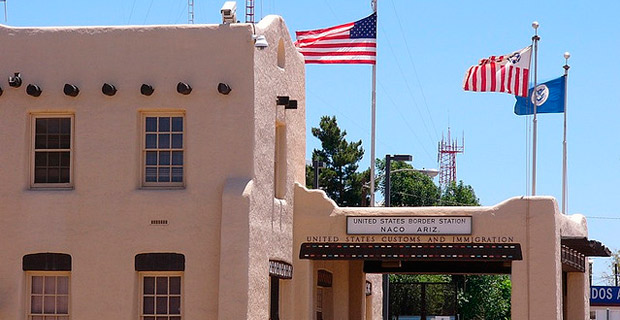 Gil Kerlikowske told the House Appropriations Homeland Security Subcommittee that the agency's "facilities are not designed to hold these large numbers, nor are our ports of entry." Therefore, border patrol agents should not spend their time babysitting foreign children from south of the border.
"The deferred action, the family unification, is an issue," Kerlikowske said, according to CQ Roll Call. "But I've also looked at the surveys of some of these people who were talked to back in 2013. … The crime and the gang issues in their own country are a push-out — sometimes there's family violence also." He added, "And then of course there's the economic incentive to come to America, which has always been there. But I certainly understand this issue of family reunification being a part of what is really a complex problem."
Fight against the globalists with one of nature's greatest essentials. Survival Shield X-2 is now back in stock at 60% off!