Rita Daniels
KUNM.org
May 6, 2014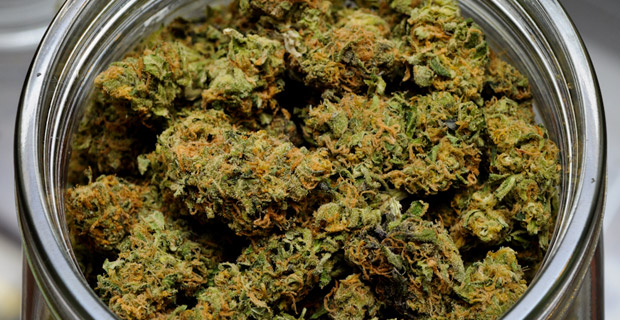 New Mexico's Democratic Congressional delegation is teaming up with a state lawmaker in an appeal to the US Customs and Border Patrol to change their policy of seizing medical marijuana.
The federal government has said as long as states abide by 8 specific guidelines – like not selling marijuana to minors or allowing people to drive under the influence – they won't prosecute for marijuana. However, Border Patrol agents continue to confiscate medical pot.
People living in and around Las Cruces are affected quite a bit because every single road leading out of the state's second largest city has a border checkpoint.