Christopher Sherman
Associated Press
May 8, 2014
Overwhelmed by the number of immigrants crossing illegally into in South Texas, the U.S. Border Patrol was scheduled to send a planeload of recent arrivals across the state to El Paso for processing for the first time on Wednesday.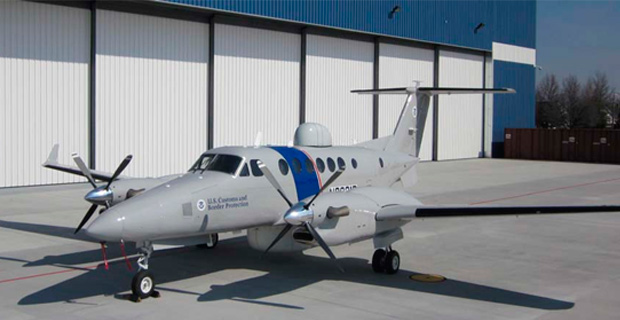 Immigrants who cross the Rio Grande and enter the state illegally increasingly find themselves covering great distances to provide their basic information to an agent at a computer.
The flight of more than 100 detainees from Brownsville is the most recent way that the agency is trying to expedite processing under a surge of arrests that has recently averaged 1,000 per day in the Rio Grande Valley Sector, the busiest along the U.S.-Mexico border.