Robert Verkaik
DailyMail.co.uk
January 28, 2013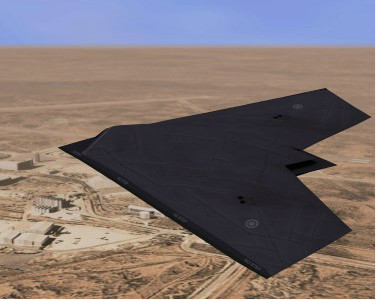 via defenceimagery.mod.uk
It is named after the Celtic god of thunder, can fly faster than the speed of sound and evades enemy radar with its single-wing stealth design.
This is Taranis, Britain's latest pilotless combat aircraft, which is even capable of selecting its own targets.
The revolutionary superdrone is due to make its maiden flight in the next few weeks and could spearhead the fight against terrorism in Africa.
Military chiefs believe Taranis's ground-breaking technology will allow a powerful new generation of drones equipped with deadly payloads to fly from British bases to attack targets worldwide.
The Emergency Election Sale is now live! Get 30% to 60% off our most popular products today!