CBS New York
February 21, 2014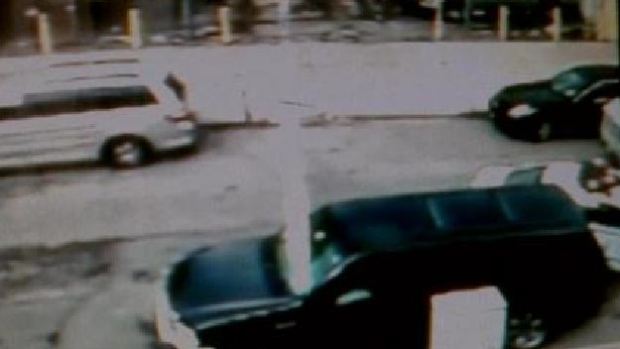 A Brooklyn man claims he was blamed and framed by police for an accident involving a squad car.
He says surveillance video proves he's innocent, and the officers concocted a story to protect themselves, CBS 2's Don Champion reported Friday.
Robert Jackson said he was saved by the tape.
"I was gonna get screwed. I was gonna get railroaded. I knew it," Jackson said.
Surveillance video helped get criminal charges against him dropped. He said he hopes it also helps him win a lawsuit against the city.