President Donald Trump's playground taunt Sunday that "the Squad" of four new radical liberal House Democrats, all women of color, should "go back and help fix the totally broken and crime-infested places from which they came," dominated Monday morning's headlines.
Yet those headlines smothered the deeper story.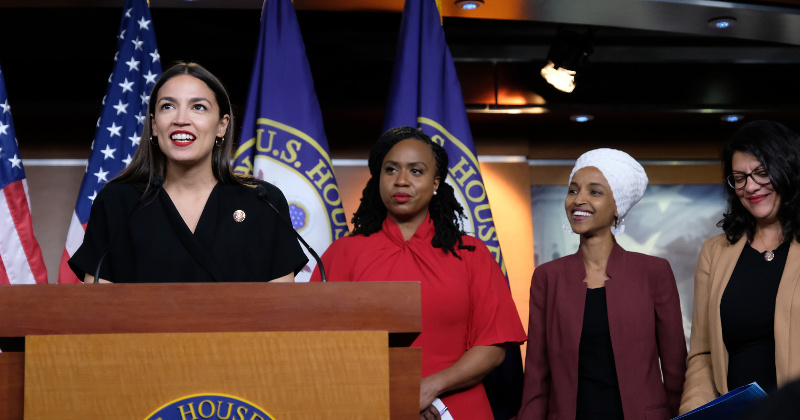 The Democrats are today using language to describe their own leaders that is similar to the language of the 1960s radicals who denounced Democratic segregationist governors like Ross Barnett and George Wallace.

Alex Jones gives a lesson in history and exposes Ilhan Omar's former country's history of slave trading and pirating.
The Emergency Election Sale is now live! Get 30% to 60% off our most popular products today!