Reza Gostar
USA Today
March 9, 2014
[…]
"There are a lot of gang members running around the Coachella Valley who are armed, and there are many law-abiding citizens that are concerned for their safety," Bressler said.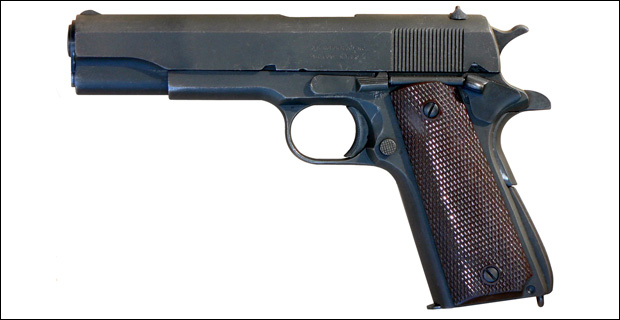 "I think it's time for us to issue concealed weapons licenses to the law-abiding people of this city," he said. "I believe this will deter crime and help people feel safer."
California has the most gun-restrictive laws in the country, but last month the 9th U.S. Circuit Court of Appeals struck down the "good cause" component to carry a concealed weapon in a San Diego County case. For example, a domestic violence victim who fears for her life or a lawyer who deals with violent criminals might be granted good cause due to an imminent threat of violence.
The Emergency Election Sale is now live! Get 30% to 60% off our most popular products today!