Laila Kearney
Reuters
February 26, 2014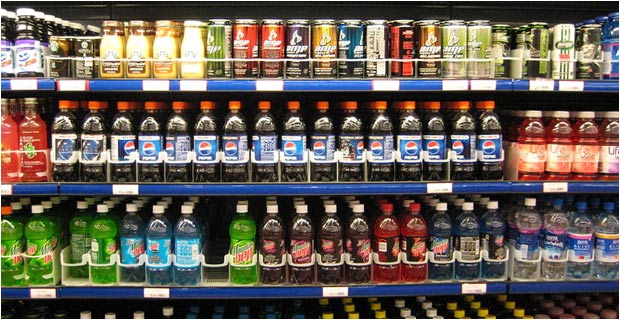 A California city is to consult its citizens on whether to impose a soda tax on sugary drinks, following failed bids by other local governments to pass similar measures.
The Berkeley City Council will gauge local voter support for a penny-per-ounce tax – opposed by most of the soft drinks industry but which its backers say could help to curb obesity and diabetes – in an opinion poll next week.
Depending on the outcome, it might include a referendum on introducing the tax in a city-wide ballot in November.
The Reopen America Back to School Special is now live! Earn double Patriot Points on our hottest items!