David Knowles
New York Daily News
April 26, 2013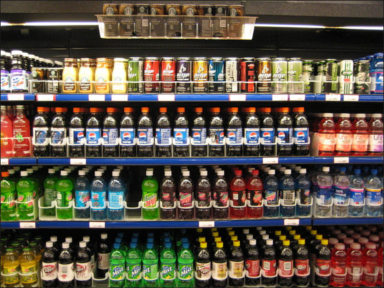 In California, big gulps could soon be taxed in a big way.
A bill that would tax sweetened beverages like soda and energy drinks a penny per ounce cleared a hurdle Wednesday in the California Legislature. The state Senate Governance and Finance Committee passed SB-622 by a 5-2 vote, sending the controversial measure on for review by the Senate Health Committee.
"This is the first time this state committee has passed a bill that would place a tax on sugary drinks and the first step toward stemming the epidemic of childhood obesity," the bill's lead sponsor, Democratic Sen. Bill Monning said in a news release.
The bill exempts drinks that contain fewer than 25 calories, and the funds raised by the excise tax would go to the state's newly created Children's Health Promotion Fund, as well as programs that combat childhood obesity.
By the way, Infowars' most powerful product is back in stock! Get DNA Force Plus up to 50% off now!