Patrick Winn
Global Post
April 8, 2014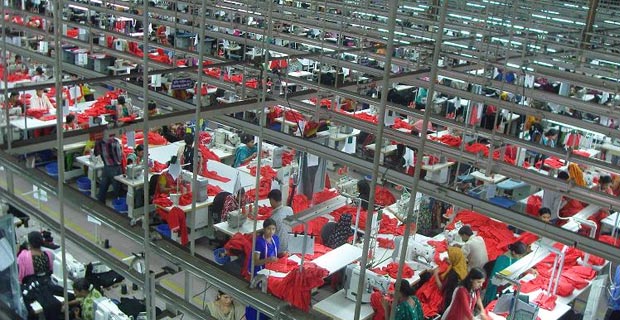 It should have been an extraordinary scene: more than 100 factory hands fainting in unison as if possessed by spirits.
But in Cambodian garment factories, which play a major role in supplying American malls, mass fainting is no longer a freak phenomenon. It's disturbingly common. The enigmatic problem is persistent despite waves of government studies, activist campaigns and vows to investigate factory conditions by global fashion empires such as H&M.
The latest mass fainting episode took place this month in a factory that, according to Reuters, supplies sportswear giants Puma and Adidas. Like other fainting outbreaks in Cambodia, it began with one worker falling ill and ended with more than 100 sprawled on the factory floor.
Infowars' most powerful product is back in stock! Get DNA Force Plus at 50% off now!