Margaret Munro
Canada.com
November 30, 2012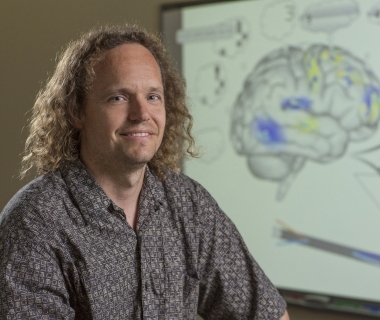 Waterloo professor Chris Eliasmith (via uwaterloo.ca)
The brain is an amazing and complex thing, according to Waterloo professor Chris Eliasmith. He should know. He's building one.
[…] Spaun can recognize numbers, remember lists and write them down. It even passes some basic aspects of an IQ test, the team reports in the journal Science.
Several labs are working on large models of the brain- including the multi-million-dollar Blue Brain Project in Europe – but these can't see, remember or control limbs, says Eliasmith.
[…] His Waterloo team took a different approach, using computers to simulate what goes on inside the brain, similar to the way aircraft simulators mimic flight.
Also, make sure to get your boost of zinc and pregnenolone today with The Real Red Pill now at 50% off!